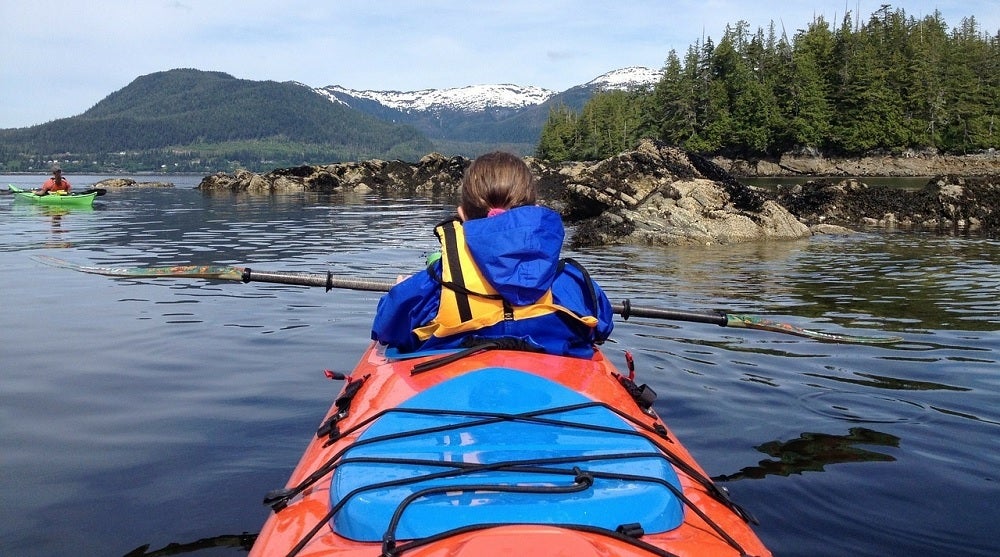 Our Editors independently research, test, and rate what we feel are the best products. We use affiliate links and may receive a small commission on purchases.
Adventurers looking for a unique and unforgettable experience often turn to kayaking. Whether you want to take your kayak to the river, or out to sea; being well-prepared is critical.
A weekend-long kayak trip includes more preparation than a simple day trip, so here are a few tips on how to prepare for a successful weekend kayak trip.
Have the Right Kayak
Many people have the misconception that all kayaks work for all people, but this isn't the case. For a weekend-long trip, a larger kayak may be more fitting because it can hold more supplies.
It isn't recommended to take a long weekend trip in a new kayak, so be sure the kayak being used has been used in the past for shorter day trips. Doing so ensures safety, comfort, and makes the trip smoother for everyone.
A weekend kayak adventure is going to be unforgettable fun and offers great experiences, but rushing the process by taking the wrong kayak can ruin the trip. If there's any uncertainty in the kayak being taken, visit an expert retailer or more experienced kayaking buddy to get a second opinion.
Pack Properly
A big challenge to overcome when it comes to kayak trips is a lack of space to pack materials. Although it is easier to pack supplies into the kayak than to carry them, the shape of the kayak tends to make this very difficult.
Packing the kayak a few days before the adventure begins is one of the best ways to ensure everything that needs to fit can balance out the weight of the materials in the kayak to avoid issues once the kayak is in the water. You'll need to make sure that you properly secure your Kayak, you can find tips about that here.
Specific items, such as food, should be packed in a greater quantity than what is expected to be needed for safety reasons. Clothes should be packed appropriately for the temperature of the waters, but be sure not to overpack clothes that won't be worn.
It can be tempting to pack clothes appropriate for outdoor temperatures, but the temperature of the water and lower temperatures at night must need to be taken into consideration ahead of normal, daytime temperatures.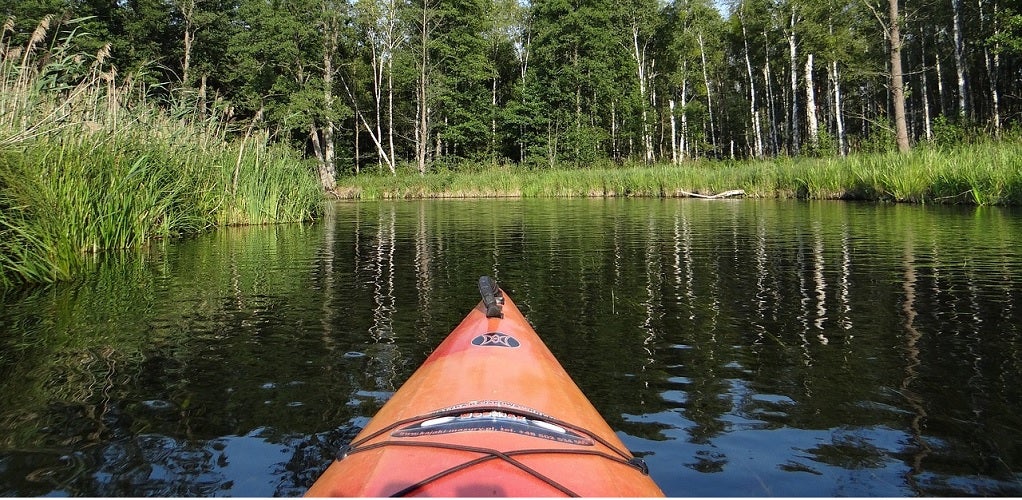 Other camping materials such as a tent, bug spray, swiss army knife, flares, water bottles, toilet kit, flashlights, lanterns, tow belt, first aid kit, a compass, and cooking materials should also be included.
Double and triple checking the supply kit intended for the kayak trip is a good idea because once the trip has started, it will be too late if something is missing. Have knowledge of all the tools being packed before the journey begins to make camping at night and preparing meals easier.
To make the kayaking trip run more smoothly, consider purchasing a paddle leash, so there's no possibility of a paddle getting away. Another great investment for avid kayakers is a spray skirt, which keeps water from splashing into the kayak. Be sure to bring materials like a bilge pump or sponge and bailer to remove water from the kayak if it tips over.
Know the Route
This may seem obvious, but knowing where a kayak trip is set to start is a very important step. If a trip is involving multiple people, meeting up at the same point to start the trip makes everything run more smoothly.
Be sure to have clear communication before stopping for the night to set up camp to avoid getting separated or lost. If the trip is taking place in unfamiliar or especially rough waters, it's a good idea to inform someone of the predicted route and expected return date for the trip.
Be Excited!
A weekend-long kayaking trip is an exciting and unpredictable adventure. Going into the trip with a great attitude is vital to make it an enjoyable experience for everyone involved.
If an issue arises during the trip, don't let it ruin the rest of the adventure. It's important to remember that part of the thrill of kayaking is the unknown, and that means there will be bad days for even the most experienced kayaker.
Be prepared to stop, fix the problem, calm down, and get back to having fun! Adventures are meant to challenge and excite, but having fun is equally as important to that process.
Notice:
OutsidePursuits.com is a participant in the Amazon Services LLC Associates Program, an affiliate advertising program. OutsidePursuits.com earns fees from products sold through qualifying purchases by linking to Amazon.com. Amazon offers a commission on products sold through their affiliate links.