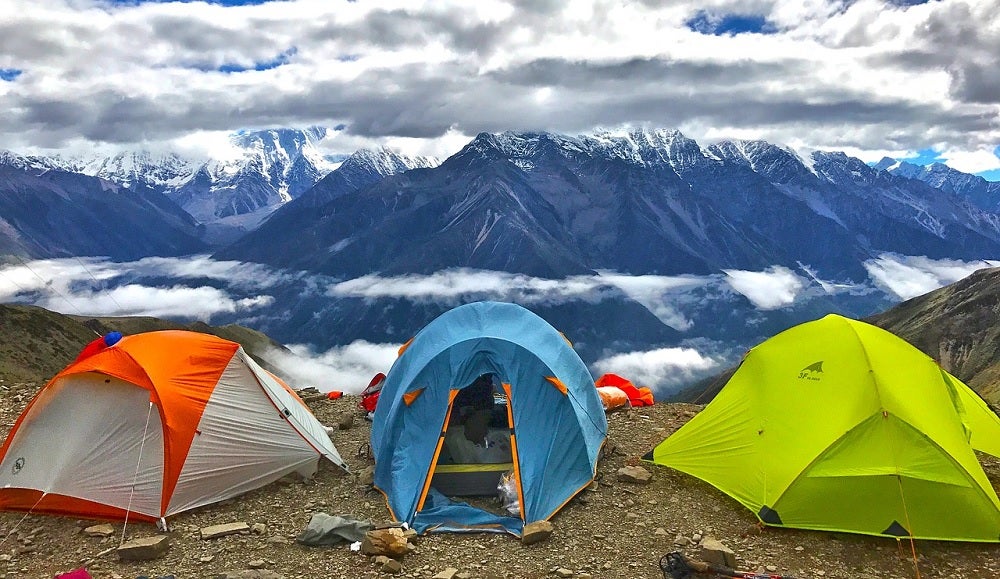 Our Editors independently research, test, and rate what we feel are the best products. We use affiliate links and may receive a small commission on purchases.
Camping is a great way to get away from it all and spend some quality time with your partner or family. It allows us to cut ties with all the home comforts that are making us lazy and appreciate being closer to nature and fending for ourselves.
All of this is the case of course providing that we remember to pack everything we need. If not, then it can become a very long and challenging trip indeed.
So, to avoid that dreaded realization that you've forgotten to pack something essential follow our handy packing guide for your next camping trip.
Shelter Is Paramount
First things first, think about the basics. The first thing to consider is shelter so make sure you pack everything you will need to erect your tent. Shelter also applies to yourself so the next thing to make sure of is that you pack the right clothing.
This is where a lot of first time campers go wrong as they only pack for the weather they assume they are going to have. We all know that the weather can change without warning so even if the forecast says it's going to be sunny make sure you still pack rain jackets and thermals.
It will still get cold at night so making sure that you are warm enough is essential.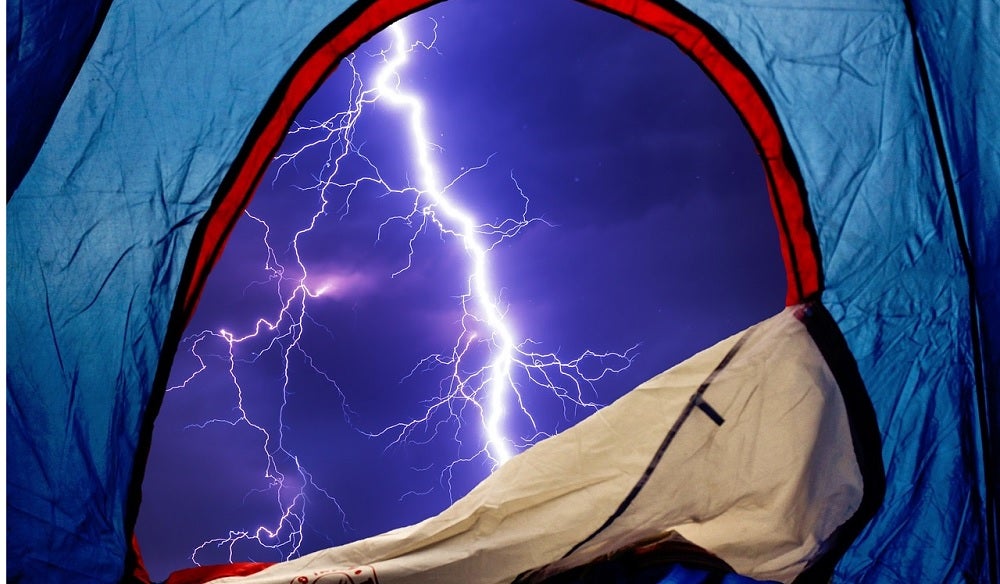 Pack Smarter
Packing smarter means making the most of the space available to you by seeing what items can fit inside others, what items of clothing can be rolled up, what can be left out all together etc. But it also means thinking about what you will need first when you arrive at the campsite.
If you are traveling by car then you should make sure that the items, you need first such as the tent and heating equipment are the most easily accessed. Your clothes and entertainment can be left to the back, so you can grab them when you are well sheltered and have managed to create some heat.
Always Check Your Gear
If you are an experienced camper then it can be easy to think you've got it all figured out but this can be dangerous as you might arrive to find that your tent, sleeping bag, sleeping pad, stove, cooler, clothing or pieces of equipment have become faulty since your last camping trip so make sure that you check everything over every time you are preparing for a new trip.
If it's your first time spend some time checking that you know how to use all the tools and utensils you are packing as learning under pressure after a long journey isn't ideal for anyone.
If you have kids, you will have to make sure they are entertained and comfortable. They will get colder then adults and night so don't forget a warm sleeping bag for them!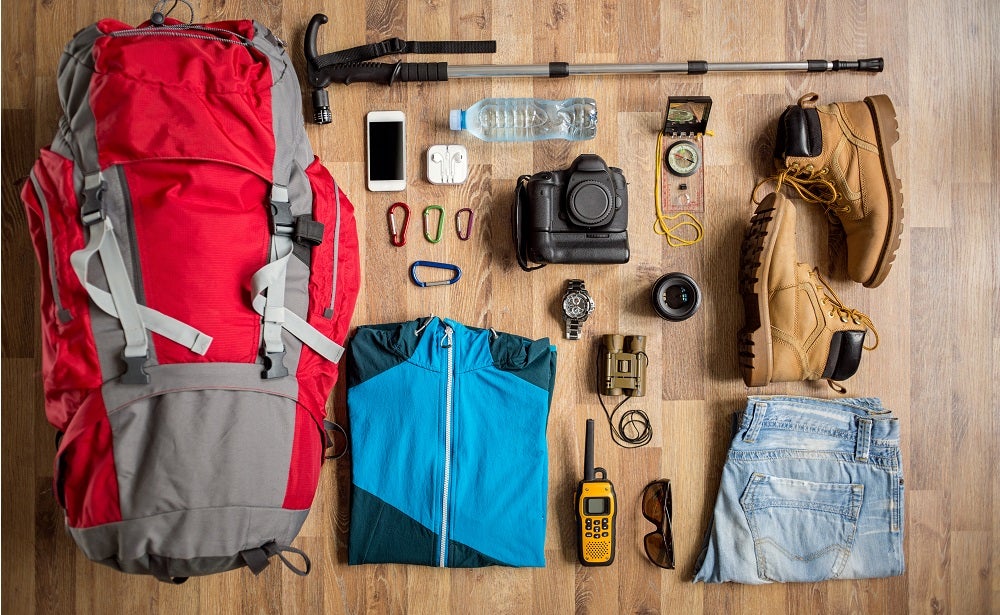 Don't Forget The Little Things
Some of the most common things we forget to pack for a camping trip include phone chargers, lanterns, toiletries such as soap/shampoo/toothpaste, a flashlight, batteries, matches/fire starter, water filter and the list goes on.
It's easy to forget these little things so a couple of days before you leave sit down and write out a list of all the accessories will need for the trip.
A good way to help you with this is to visualize a typical day from the morning right through to the night, picture all the things you will use throughout the day and if you can't do without them then write them down on the list.
Stick To The Essentials
That brings us nicely to the next tip. Be strict with what you allow yourself to pack. If it's not essential to the trip, then you can leave it at home. For example, you may like to bring your guitar with you but there are lots of more important things to pack first.
If there is still room for it after you have packed the essentials then by all means bring it but remember you are going camping to get away from all the trappings of modern life, so my advice would be to leave the tablets and laptops behind, you can survive without them for a few days.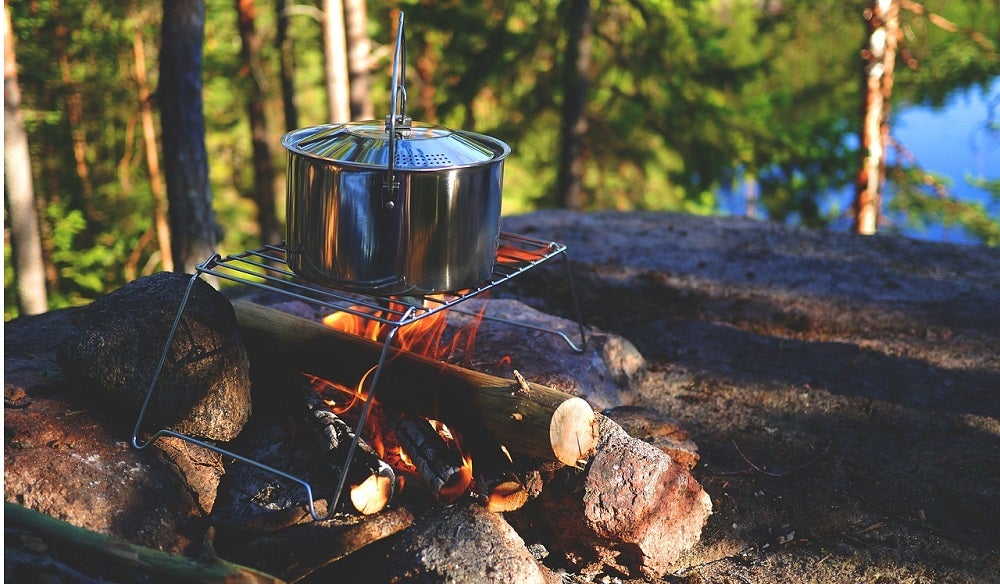 Make Your Food Go Further
A common mistake that a lot of campers make is to pack far too much food which ends up taking up most of the room on the journey.
You would be surprised at just how far a few simple ingredients like eggs, rice and beans can go. You obviously don't need to ration yourself in the extreme but just think, do I really need to pack a weeks' worth of biscuits?
A great way to reduce the amount of food you pack is to look up some simple recipes that include the main ingredients you are packing. It's also a good idea to pack food that will last and not go out of date too soon. Potatoes are a great camping food as they last a long time and they can be cooked so many ways.
Notice:
OutsidePursuits.com is a participant in the Amazon Services LLC Associates Program, an affiliate advertising program. OutsidePursuits.com earns fees from products sold through qualifying purchases by linking to Amazon.com. Amazon offers a commission on products sold through their affiliate links.