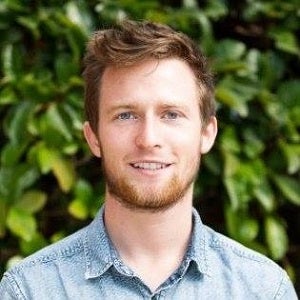 James is a Scottish freelance writer based in Barcelona, Spain. He enjoys camping, running, and cycling. He has completed many epic cycle rides including Budapest to Vienna, London to Barcelona, and Krakow to Amsterdam.
James studied French and history in the University of Edinburgh before becoming a copywriter for first the EU Business School and then the Geneva Business School, both in Barcelona.
His extensive experience of professional writing combined with his love of tour cycling and camping makes him a perfect contributing author to Outside Pursuits. He has hands-on experience of all the camping and cycling gear he reviews.
James' other main interests are music and gardening. He entertains his friends and family with the electric guitar and the piano.