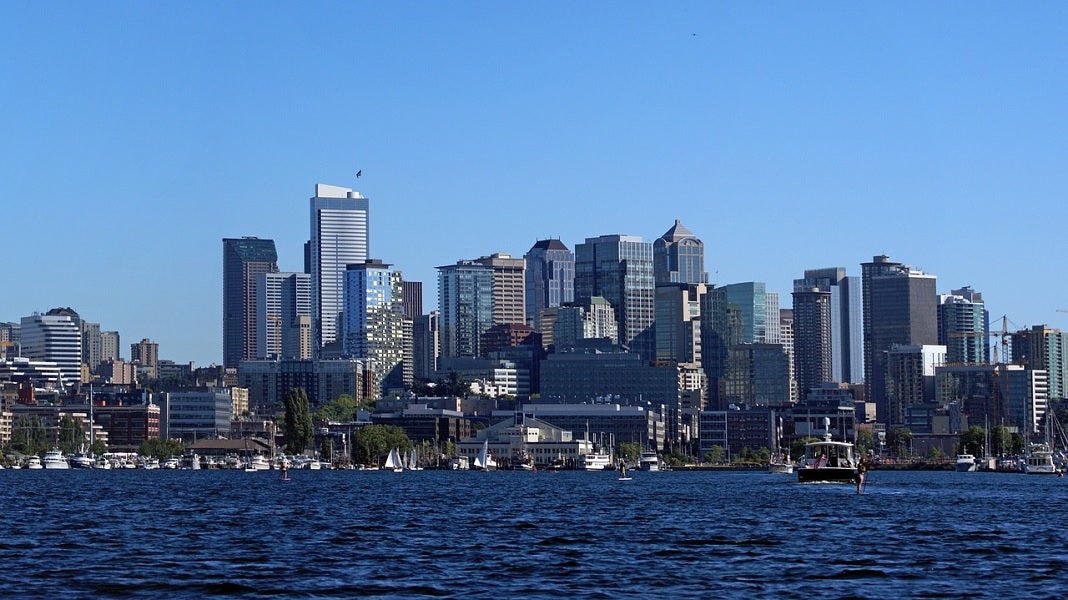 Our Editors independently research, test, and rate what we feel are the best products. We use affiliate links and may receive a small commission on purchases.
Those of us who have fallen in love with the outdoors must all eventually come to face one truth: Not every city was created equally when it comes to outdoor access and activities.
Those of us who are considering moving to a new city to fuel our passions can face a nearly impossible choice. Any city that is great for the outdoors is going to have its share of pros and cons.
We can't make a decision like this for you, but we can keep you informed. If you need a boost to satisfy your craving for outdoor activities, here are four cities that should absolutely be on your shortlist:
Moab, Utah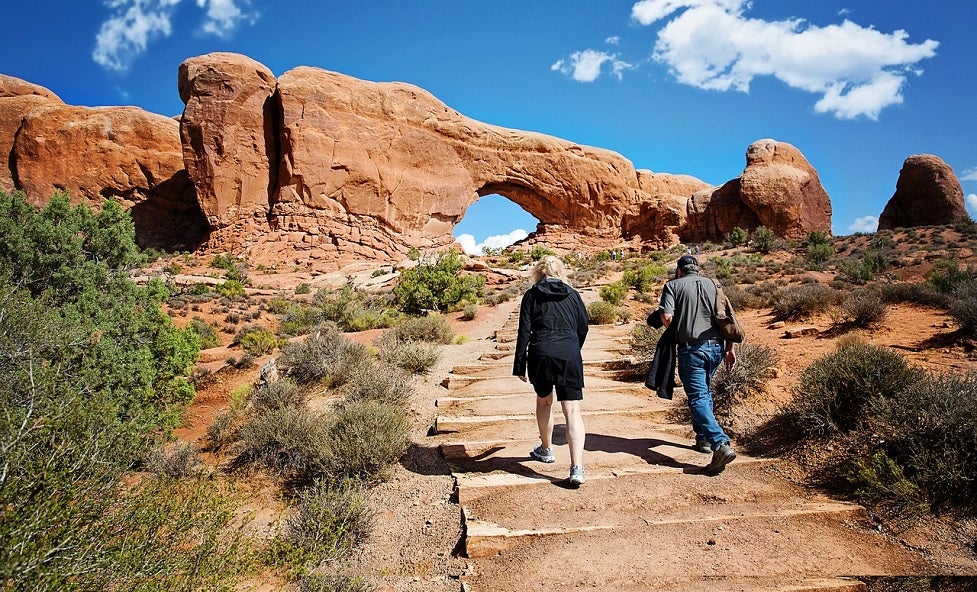 Utah is starting to earn more and more respect for its outdoors. Enthusiasts are finding that the state is full of mountains that can rival the Colorado Rockies, skiing that is nothing short of world class, and unique desert sandstone formations that have no equal.
These qualities are causing many people to flock to Utah's capital, Salt Lake City, but this state has so much more to offer, and Moab is the gateway to many of the region's high desert wonders.
Pros
Almost no limit to the activities that are possible in Moab. There's everything from hiking and rock climbing to four-wheeling and mountain biking.
Thanks to the wide breadth of activities so close to town, there isn't much reason to drive too far. Almost anything that you'll need is within an hour or two from downtown at most.
Not everyone is lucky enough to live in Moab, so the area is full of tourists during peak seasons. A spare room in your house would not be difficult to fill, whether with friends or with paying travelers.
Cons
Hot summer months are likely to shut you down, and the desert can get chilly on those winter nights. The season isn't exactly short, but if you're used to having your outdoor activity peak during the summer, then you may be in for a bit of a shock.
Moab is not a large city. If you like a little night life or you have hobbies that are a little harder to realize in small towns, then Moab might be tough to live in. The nearest major population center, Salt Lake City, is about four hours away by car.
Boulder, Colorado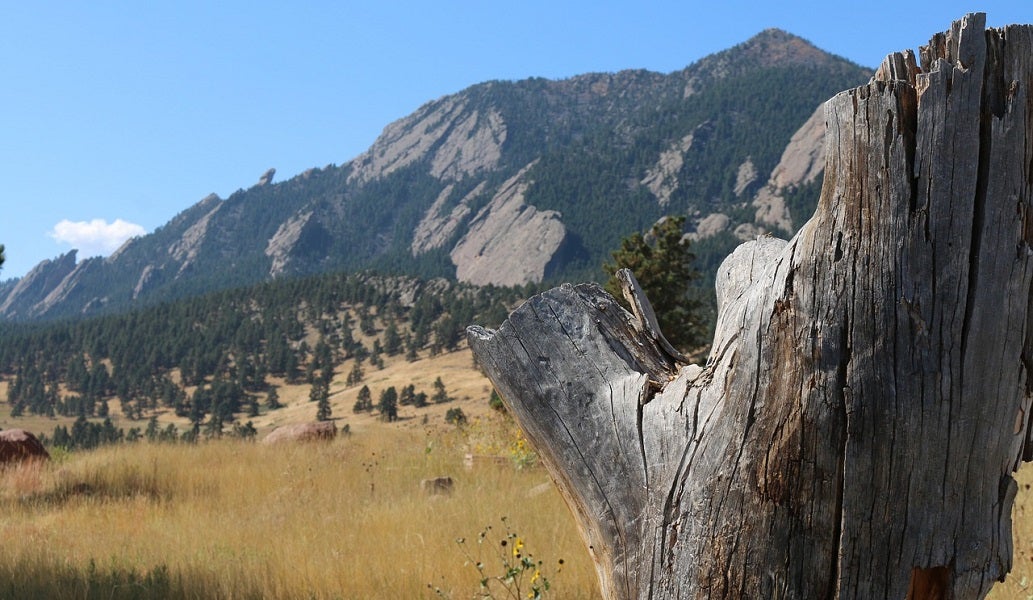 Anyone who loves mountains has dreamed of moving to Boulder. The city is synonymous with excellence in outdoor sports, and many of the world's greatest rock climbers, trailer runners, and alpinists either come from Boulder or spend a good portion of their year living and training in this city.
Nestled right up against the rocky mountains on one side and the much larger city of Denver on the other, Boulder truly has the best of all worlds.
Pros
There's a running joke that everyone and their mother in Boulder has free solo climbed the Flatirons, huge sandstone slabs just outside of city limits. There's some truth to this, however. Whatever your outdoor interests are, you will have no difficulty in finding others who share your enthusiasm in Boulder.
Boulder has incredible access to one of the most iconic mountain ranges in the world. If peak-bagging is your thing, then you could probably spend at least a few lifetimes here.
Boulder isn't just great for its mountains; there's plenty to do in town on rest days or just when you're looking to get out a little closer to home. The proximity to Denver also means that you'll never miss the benefits of big city life.
Cons
Boulder is an amazing place to live, but that's not a secret by any stretch of the imagination. Everyone wants to live here, but there simply isn't enough space, driving housing prices to daunting levels.
High altitudes can take their toll — both on your body and on your stuff. Living next to the mile high city means that you'll run out of breath more quickly and have to do car maintenance more often.
Anchorage, Alaska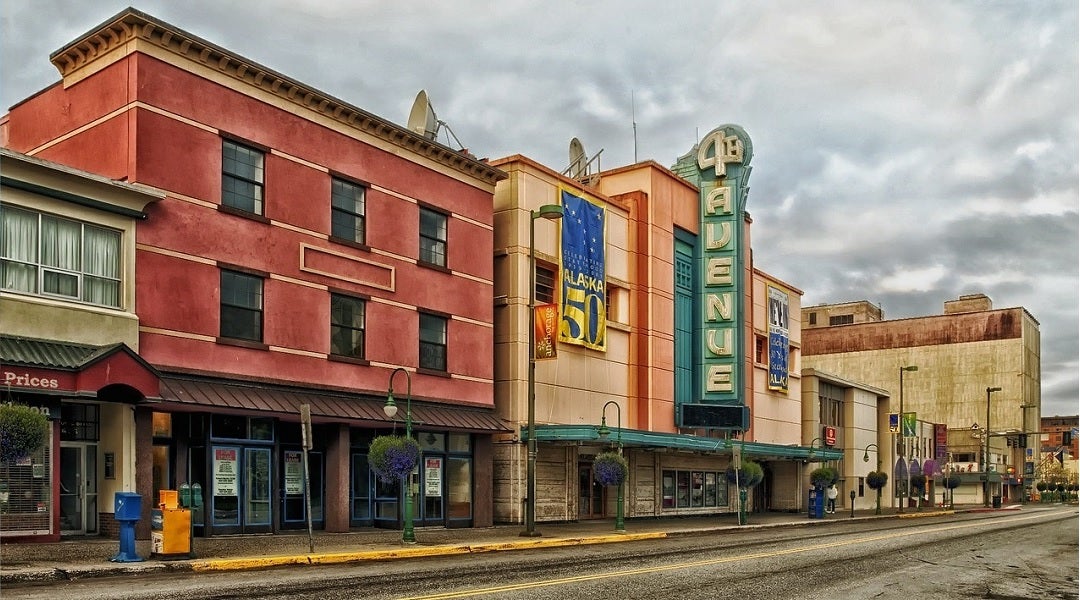 Many inhabitants of the lower 48 states think of Alaska as a frozen wasteland without much to offer outside of grizzly bear documentaries and Iditarod factoids. Nothing could be further from the truth. With some of the tallest peaks on the North American continent — including the tallest, Denali, at 20,310 feet — Alaska can offer an alpine experience unlike any other.
Fans of backcountry skiing will find their Mecca here, with fresh slopes that remain white throughout the year. With its cool summers and freezing winters, Anchorage might be a great choice if you want to take advantage of moving tax cuts in the United States by hopping around to different cities.
Pros
Unparalleled mountain ranges for outdoor enthusiasts in North America.
Anchorage is a welcoming city with a large enough population (about 300,000) to create an active city life without being too crowded and expensive.
Moderate summers are perfect for inhabitants of the continental United States who are looking to beat summer heat waves.
Cons
Make no mistake, Anchorage is quite remote. It takes 40 hours by car to reach another major city — take your pick from Calgary, Vancouver, or Washington.
Anchorage winters are biting cold. If your passion is winter sports, then you may be in heaven, but mountain bikers, rock climbers, and other denizens of the summer may be a bit off-put by the long and cold winters.
Seattle, Washington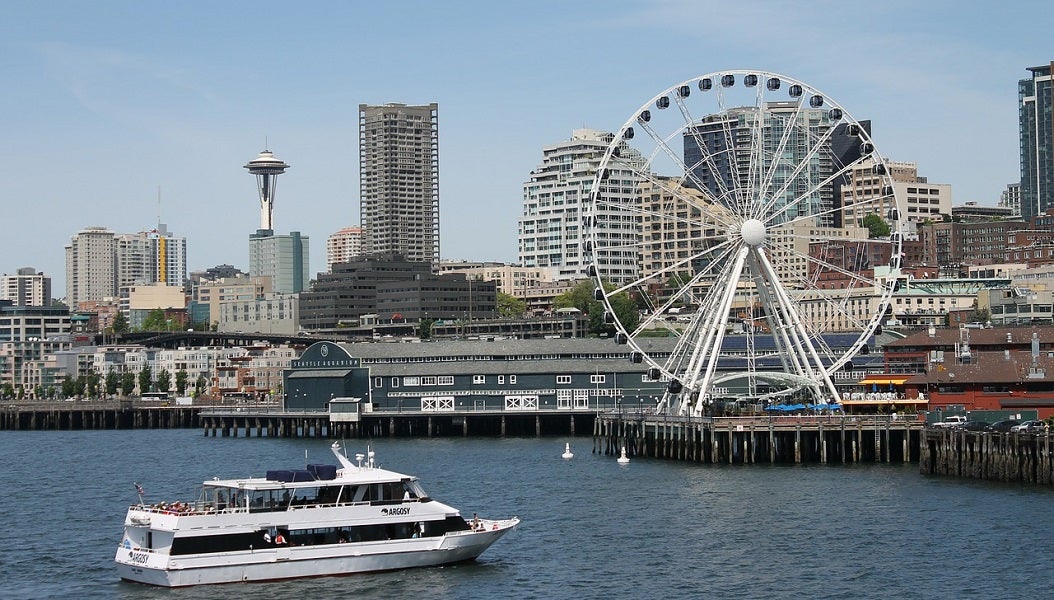 Seattle is known first and foremost as one of the iconic major cities on the West Coast. Known for its fresh wild salmon as much as its rainy days, Seattle also has a hidden outdoors side for those with the inclination.
Bordered by the gorgeous Puget Sound and Olympic Peninsula on one side and the reaching peaks of the Cascades on the other, Seattle delivers a unique outdoor experience without forcing you to leave behind the access and opportunities that a big city provides.
Pros
Incredibly unique local culture and arts scene. Seattle is on the bleeding edge of many trends, including artistic, musical, and culinary.
Weather remains fairly mild through the years — winters don't get too cold, and summers don't get too hot.
Easy ocean access right next to towering mountains is a hard thing to get, but both are easily a day trip from downtown Seattle giving scenery available in few other locations.
Cons
Like most major cities, it's expensive to live anywhere near the heart of Seattle, and people who end up settling in more remote suburbs may have to make some sacrifices with regard to access.
Seattle has a very unique social scene, but some out-of-towners find it very hard to meet new people here. They've even come up with a name for this social shunning: the Seattle Freeze.
Notice:
OutsidePursuits.com is a participant in the Amazon Services LLC Associates Program, an affiliate advertising program. OutsidePursuits.com earns fees from products sold through qualifying purchases by linking to Amazon.com. Amazon offers a commission on products sold through their affiliate links.