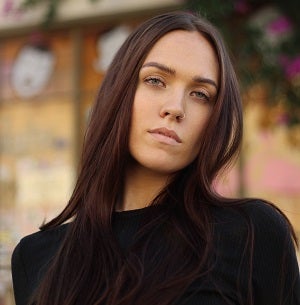 Shayanne is a freelance writer and marketer based in LA, California. Describing herself as a nomad, she has lived in many different cities including Boise, Idaho and Seattle, Washington as well as Guadalajara, Mexico. She is forever on the move.
Being an extremely active person, she loves to snowboard, skateboard, and ski. She enjoys sharing her love for active sports with others through her "how to" sports guides and sports equipment reviews. Her love for active sports shines through every paragraph.
While she travels, Shayanne loves to experience the most thrilling outdoor pursuit in every location, from ziplining in Mexico to snowboarding in Idaho. If there is an adrenaline-fueled outdoor sport in your town, you will probably meet her one day.