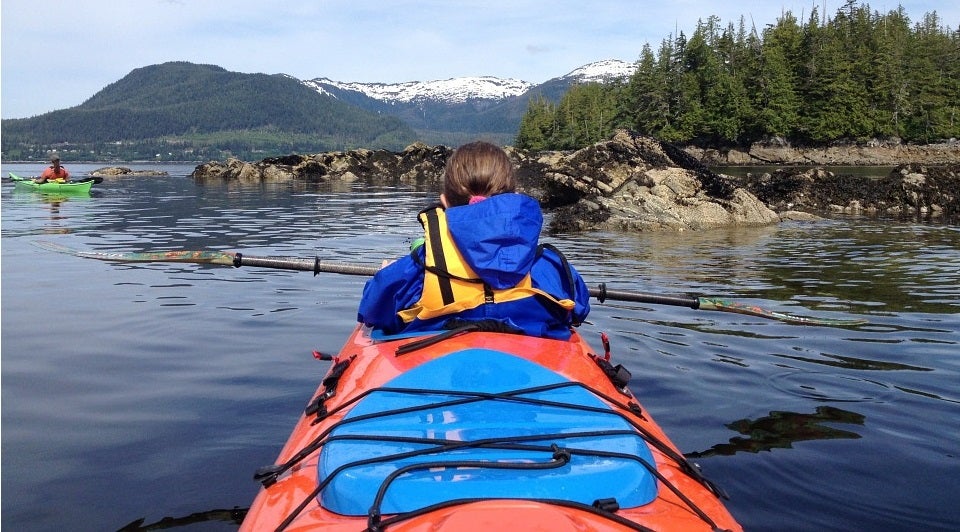 Our Editors independently research, test, and rate what we feel are the best products. We use affiliate links and may receive a small commission on purchases.
One of the hardest parts of kayaking is getting out of the boat. Attending to your other responsibilities, such as eating, sleeping, and attending your job, can seem far away when you're out on the water.
With that in mind, it can still be very tempting to plan the most extended kayak trip possible, but while that would give you more time out on the water, such an extended trip doesn't always mean a better time for you.
Planning the perfect kayaking trip means taking into account a range of factors, such as the size of your kayak, what type of kayaking you're doing, and where you plan to stay at night.
Not paying attention to those factors could leave you tired, sore, and even stranded. To help you out, we've put together this brief guide to help you determine the best length of your next amazing trip.
Making a Plan
The best way to figure out how long your kayaking trip should be and how to have the best time when you're out paddling is to take a few minutes to make a plan. Longer kayaking trips means more extensive planning to make sure you don't run into unexpected challenges along the way that can ruin your trip.
Find a map of the waterways or coastal areas that you plan to kayak along. Checking these maps should reveal any obstacles, like dams, which can put a hard limit on how far you can kayak and therefore how long you can spend on the water.
It's always best to check the weather before heading out on the water. The last thing you want is for rain upriver to turn your placid paddle into an unplanned whitewater adventure, or for a cold snap to freeze your hands to your paddle because you didn't pack your warm gloves.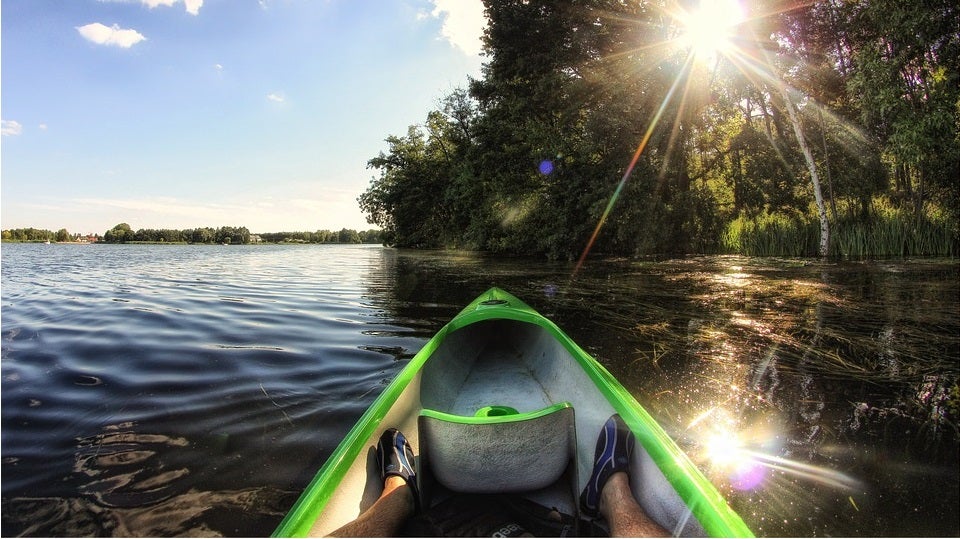 What Type of Kayaking Are You Doing?
After you've checked what the weather is doing, the next step in deciding how long your kayaking journey should be is to determine what kind of kayaking you'll be doing.
Some types of kayaking have a constrained time frame. Whitewater kayaking is physically tiring, so although you might want to stay in the spray all day, eventually you are going to need to rest. Take periodic rests so you don't immediately tire yourself out and have to sit on the sidelines watching your friends have a blast.
Creek or river running often involves a course that you try to run in the shortest time possible, so unless you plan on running multiple courses, you can expect a shorter trip here. Surf kayaking depends all on the waves you can catch. If you try to hit the water on a calm day, you might not get any waves at all. If you plan it right, you can get hours breaking them, though!
By comparison, sea and touring kayakers can, and do, spend long periods of time out on the water, moving from point A to point B at their own pace and enjoying the scenery along the way. These trips can last all day as long as you're enjoying yourself and the weather is permitting.
How Big is Your Kayak?
As a rule, touring and sea kayaks come with large amounts of storage. This is because they are explicitly designed to stay out on the water for long periods of time. When you are undertaking a longer kayak journey, you'll need to take a fair amount of gear with you to stay safe and comfortable.
If your kayak is a diminutive recreational model, you probably won't have enough room pack in a lot of gear. The amount of time you can spend on the water will be constrained by the amount of equipment you can carry. If you have a 14-foot touring kayak complete with waterproof hatches, deck bungees, and a tankwell, you'll be able to bring enough gear to be safe and comfortable for at least a couple of days.
Do You Want to Stay Overnight?
Not all kayak trips end with you staying out overnight somewhere with a stable roof. If you are looking for a kayaking trip lasting more than a day, though, you need to take into consideration just how much gear your kayak can handle.
The good news is that most camping gear can be found in lightweight backpacking variants that are ideal for kayak camping. The bad news is that you will still need somewhere on your kayak to store this extra gear. If you can't find the space, this will severely limit how long your kayaking trip will be.
You aren't going to need as much gear for a one-day trip as you would for a multi-day excursion. If you want a longer trip, make sure you have the room for it!
Putting It All Together
Unfortunately, the length of your trip is usually decided by factors other than how much time you want to spend out on the water. Deciding how long your kayak trip should be is about examining the factors that can limit your time on the water and understanding how you can manage them.
Poor route access and inclement weather can put a hard limit on your trip, so it's best to check those first. A comfortable trip is a good trip, so you'll need to have enough space in your kayak for your supplies. When you run out of water, it's time to head home.
If there are conveniently spaced, kayak-friendly hotels along your route, that's great. If not, you'll probably have to camp, which means making room in your kayak for your camping gear.
If you can't do either of those things, then you'll need to limit your trips to less than a day, or get a bigger kayak. Pulling all these factors together shows you the hard limits on the range of your journey and will give you a good idea of how long of a kayaking trip you'll be able to take.
Notice:
OutsidePursuits.com is a participant in the Amazon Services LLC Associates Program, an affiliate advertising program. OutsidePursuits.com earns fees from products sold through qualifying purchases by linking to Amazon.com. Amazon offers a commission on products sold through their affiliate links.