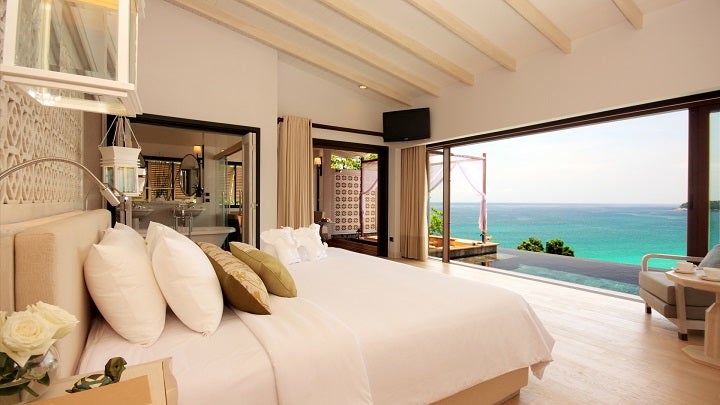 Our Editors independently research, test, and rate what we feel are the best products. We use affiliate links and may receive a small commission on purchases.
After being in the hotel business most of my life and managing Adventure Inn in San Jose, Costa Rica for the last 12 years, you tend to pick up a few insider tips, and one thing is still true; guests always want the best hotel at the best rate. Unfortunately most people don't know how to do that.
Here are a few quick things you can do to get the guaranteed best rate… and not the "Expedia guaranteed best rate", the real guaranteed best rate that you won't find listed anywhere:
Break the chain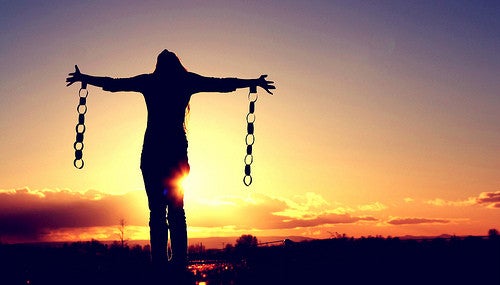 When a hotel signs up with a large chain, like Hilton, Marriott, Four Seasons, Hyatt, etc. the hotel loses any flexibility they may have once had. Hotels are forced to adhere to very strict guidelines and rates are always managed in real-time to maximize hotel profits. Hotels are also forced to pay a percentage of every single booking to the brand, which means prices are forced to go up.
For the best deals, always stay at independently-owned hotels. You also have the satisfaction that you are almost always helping a local family business.
Stay safe – or take a chance!
TripAdvisor is always a great source for finding hotels based on guest reviews, however keep in mind that any newcomers with fewer reviews have an uphill battle to get to the top positions in highly competitive areas.
Either pick one of the tried-and-true top position hotels with many reviews, or give a new one that looks like a keeper, but hasn't had a chance to prove itself yet a try. The new ones, since they are not yet quite as competitive, may have better deals than the ones already at the top.
Don't let the odd bad review scare you. Many of the negative reviews are extremely picky guests that shouldn't be traveling in the first place. Look also how the management responded to that review. You can tell whether they actually care by how they respond to a negative review. That said, a lot of negative reviews is a definite avoid-at-all-costs!
I've found my hotel. Now I just go to Expedia, right?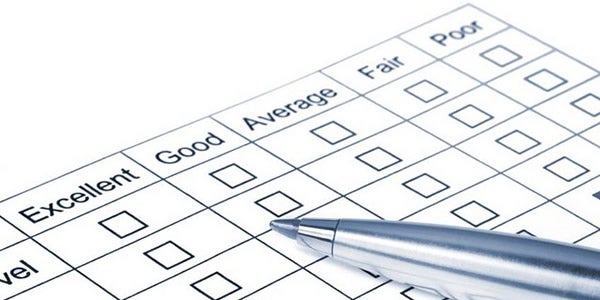 Wrong! Online travel agencies, such as Expedia, hotels.com, booking.com or Travelocity are very well-designed and they all make booking a hotel super quick and simple.
However one thing that most travelers don't realize is that all of these online travel agencies charge hotels a minimum 25% commission (typical), and even as high as 50% if you want to "boost" your hotel to the top of the list or even more for the "sponsored" results!
To compensate for this, hotels raise their rates and in the end, the guest ends up paying more simply to offset the high commissions.
So how do I book then?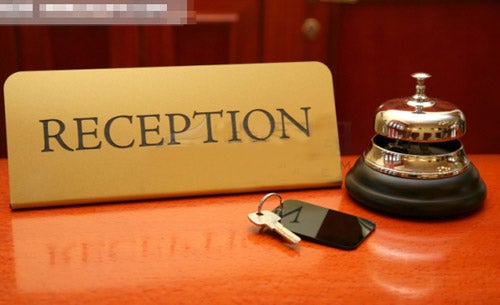 Want the best rate? Here's the short answer:
Contact the hotel and ask for a discount if you book direct.
So simple, but yet so effective. Hotel operators know that if you book through a travel agency they pay a huge commission, so most would be more than willing to give you a 5-10% discount if you book direct, or even a room upgrade!
Direct bookings allow hotels to keep their rates lower and lets them be more flexible with cancellation policies, room upgrades, cash discounts, and even who to bump in the event of an overbooking.
And then simply ask for a discount for whatever reason you can think of. You're over 65? Ask for a seniors discount. From the area? Ask for a locals discount. Coming back on a future stay? Ask for a multiple night discount. Simply don't have much money?
Tell the manager that you're on a tight budget and they may just give you a discount anyway. The worst they can do is say "no", but you would be surprised how many would be willing to please their customers and give you a bit of a break.
At Adventure Inn, we always give priority to guests who book direct and almost always give a discount simply because you ask for it, because, well, why not? We would rather keep our guests happy, even if it means giving them an extra few dollars off their rates.
Other hidden discounts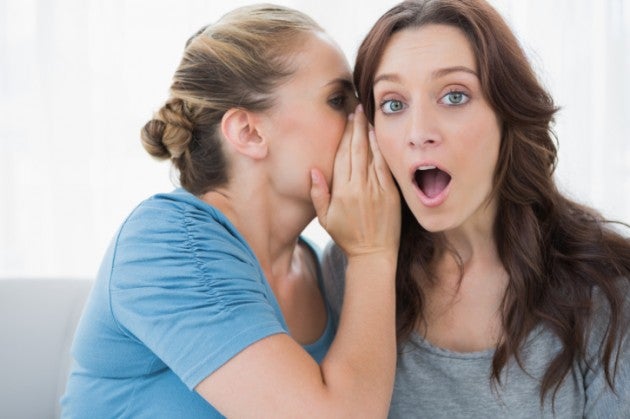 Not able to convince the hotel to give you an extra discount to book direct? Most of the online travel agencies have hidden discounts, such as same day booking specials and even discounts simply because you're on a mobile device.
Before contacting the hotel direct, try searching for rates using your mobile and let the hotel know if you find a better one and you may just save yourself the cost of a beer! Not all hotels do this, but some do. Same goes with same day discounts, however this is a bit of a gamble because the hotel could fill up and you would be left looking for a room somewhere else.
However just don't show up at the hotel without a reservation. Make your reservation by phone or internet directly with the hotel ahead of time. Often hotels jack up the price for walk-ins, because you are significantly less likely to walk away.
Notice:
OutsidePursuits.com is a participant in the Amazon Services LLC Associates Program, an affiliate advertising program. OutsidePursuits.com earns fees from products sold through qualifying purchases by linking to Amazon.com. Amazon offers a commission on products sold through their affiliate links.