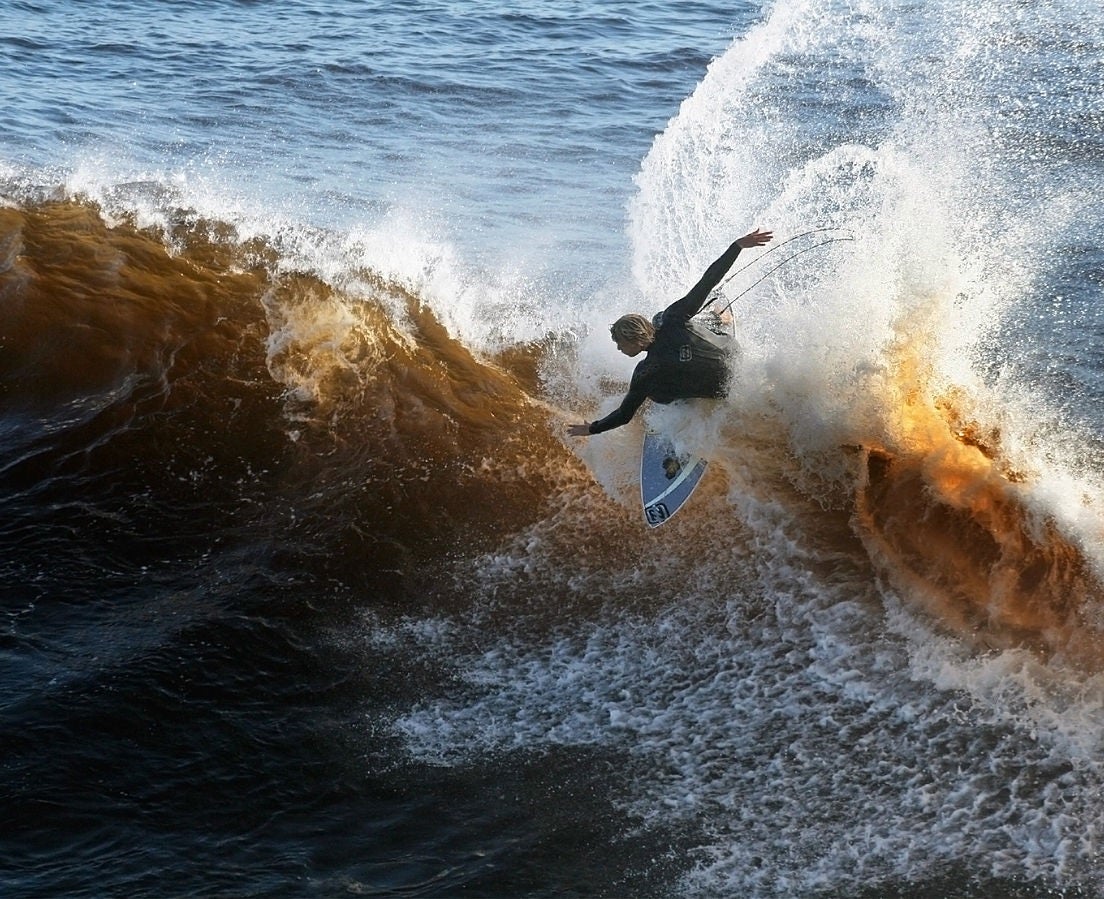 Our Editors independently research, test, and rate what we feel are the best products. We use affiliate links and may receive a small commission on purchases.
Deservingly ranked among the world's foremost authorities when it comes to surfing prowess, Indonesia's offers world-class surfing opportunities unparalleled even among ulterior locations.
Welcome to the world's largest archipelago, where the sheer combination of awe-inspiring conditions, picture-perfect surf, and mild climatic conditions, together, well establish Indonesia as a virtual must-see it the surfing world!
Check out our recommended top five surfing locations in Indonesia, to transform your oceanborne aspirations into an effective reality.
Bali
Be warned – once you've experienced the over-100 surging niches in Bali, you'll possess an entirely new definition of surfing mastery! From Padang to Medewi, Bali offers a distinct range of surfing beaches, which effectively cater to the beginner, the intermediate, and the advanced surfer!
If you're jumping on the board for the first time, check out Canggu, a jewel of Bali's southwest coast with smaller waves and friendly all-around conditions. If you've got some experience under your belt, try Keramas, famous for its pro tour surfing events and waves that don't usually supersede five feet.
For those experienced surfers, there's always the Impossibles, aptly named for those surfers looking to test themselves with massive swells, lengthy barrels, and three individual takeoff zones!
Check out the surf camp if you have never been surfing! Also they have surfboards appropriate for beginners for rent.
Lombok
Less crowded than Bali but entirely comparable with regard to natural majesty, Lombok has long existed as a virtual Indonesian staple for top-tier surfing. More than anything else, Lombik is known for its secret surfing location, Desert Point, located along the southwest coast, overlooked by most passerby.
Kid's Point is your go-to location when winds are high, given the consistency by which sensational barrels appear near the shoreline. If you're looking to sample the best of Lombok, check out Gerupuk Bay, home to five individual surging spots virtually within a stone's throw of one another.
If there's at least a light wind, Seger Beach is another local surfing staple, renowned for its reliable tubes. Also known as a great place to do some surfing with a SUP! A SUP paddle will greatly help your ability to ability to catch waves, you can rent or buy them as well in the surf shop.
Sumba Islands
Welcome to an entirely new flavor of Indonesian surfing hospitality, when you put all of Sumba Islands' surfing opportunity at your fingertips.  This chain of islands is known as much for its diversified culture as it is for its terrible road quality, so be prepared if you're going to make this location your next excuse for world-class surfing.
The Sumba Islands sport different wave variations by location: beginners will love the southeastern side of the island, where essentially a mixed bag of surfing conditions await, including some unrivaled opportunities for those who surf switchfoot to play around in surf conditions ripe for lefts.
Check out the southwestern portion of the island, where waves best surfed during dry summers exist for your feasting, without much competition. The water is in the 70's, be sure to wear a wetsuit made for surfing!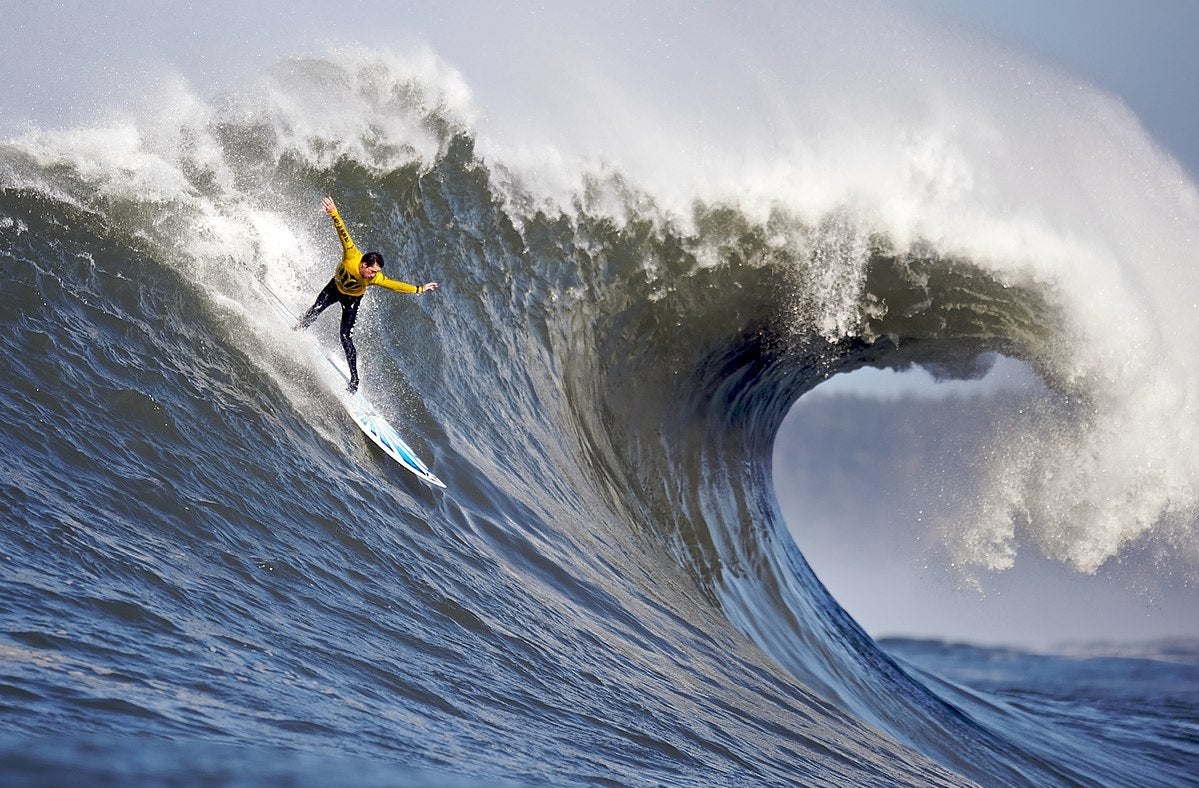 Mentawai Islands
Set delicately off the coast of West Sumatra, the Mentawai Islands offer intermediate and advanced surfers a chance to try their hand at conditions best conducive to the experienced surfer.
You'll fall easily in love with the blue waters that characterize this surfing kingdom! Breaking off the right hand because of a nearby reef, Pitstops is always a fun wave to try on for size, given its renown as one of the most iconic breaks on the face of the planet.
A left-handed wave by nature, Macaronis will also provide you with instant memories, where tubes, and locations for massive air await.
Java
With Sumatra to the west and Bali to your immediate east, Java pits you between two surfing powerhouses in their own right. However, the region is famous for multiple surfing spots of its own, including Batu Layar, where right-breaking waves shower the coastline with opportunity.
Add to that the fact that these beaches are seldom crowded, and you're likely looking at the prospective surf experience of a lifetime.
For the intermediate surfer, there's the Bombies, where constant barrels appear at high tide, and beach break waves make for great days.
World-class Surf Awaits
Where aspiration can easily become actuality, beset by natural majesty, uncrowded beaches, and some of the best surfing venues known to man, there you will find a bevy of surfing opportunities in Indonesia.
Whet your appetite and wet your feet for some of the most talked-about waves in the world, whether you've been surfing all your life, or you're just now getting the hang of the board itself.
Shred gorgeous waters, and discover the joy of delicate white sands beneath your feet, when you make these iconic Indonesia surf staples your next ticket to sensational oceanic thrill!
To make the most of your surfing trip, check out these vacation rentals options on Trip101.
Notice:
OutsidePursuits.com is a participant in the Amazon Services LLC Associates Program, an affiliate advertising program. OutsidePursuits.com earns fees from products sold through qualifying purchases by linking to Amazon.com. Amazon offers a commission on products sold through their affiliate links.