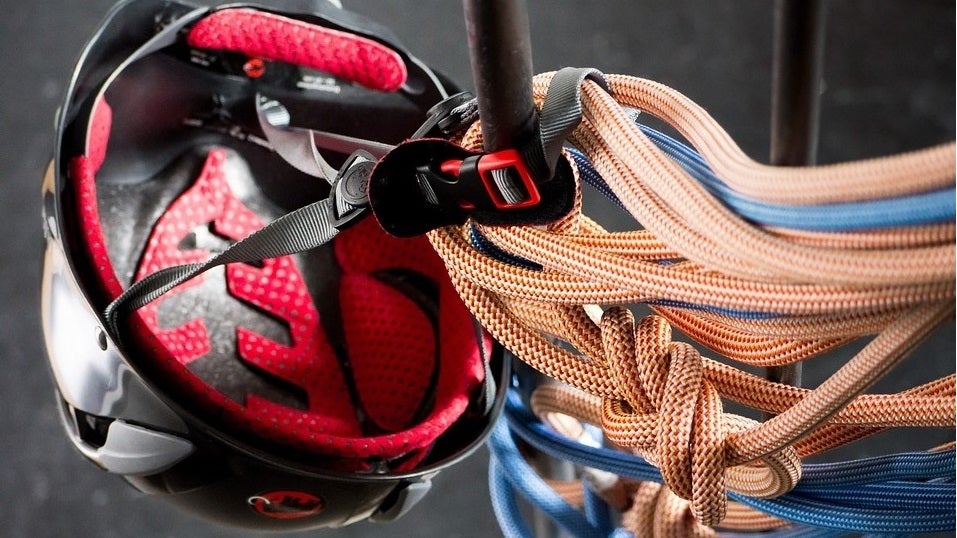 Our Editors independently research, test, and rate what we feel are the best products. We use affiliate links and may receive a small commission on purchases.
If you are a climber, your climbing backpack is the most important thing for you and you cannot compromise on it for anything. You climbing pack is the perfect fit for almost anything that is required for a climbing adventure.
But all you need is to pack each and everything in your pack in a proper way so that your body can maintain its balance and bear the weight throughout the adventure.
When climbers pack their backpacks for traveling into the mountains, they follow the three basic but important rules in a simple acronym: ABC.
As packing properly in less time requires thorough practice, following these tips on complete packing guide for climbing will help guide you in preparing for a climbing trip:
Availability and Accessibility
The first principle of complete packing guide for climbing is that your while gear needs to be directly and easily accessible. First of all, I make a few collections based on the hour of need, so I'm sure about this checklist that makes sure that the gear is directly accessible.
#1 Gear worn out of the parking lot:
Shirt, pants, underwear, hat, gloves, socks, glacier glasses, climbing shoes, and the most important one; the lunch meal!
#2 Nutrition:
Some snacks, extra breakfast for the drive, and two water bottles.
#3 Items to be packed outside the backpack:
Trekking poles, crampons, ice axe, and the foam pad.
Gear I might really need before camp
Warm hat, hard shells or wind shirt or the heavyweight gloves,
Gear I would not need until I reach the camp
Tent, sleeping bag, stove, sleeping pad, dinner food, some interesting novel.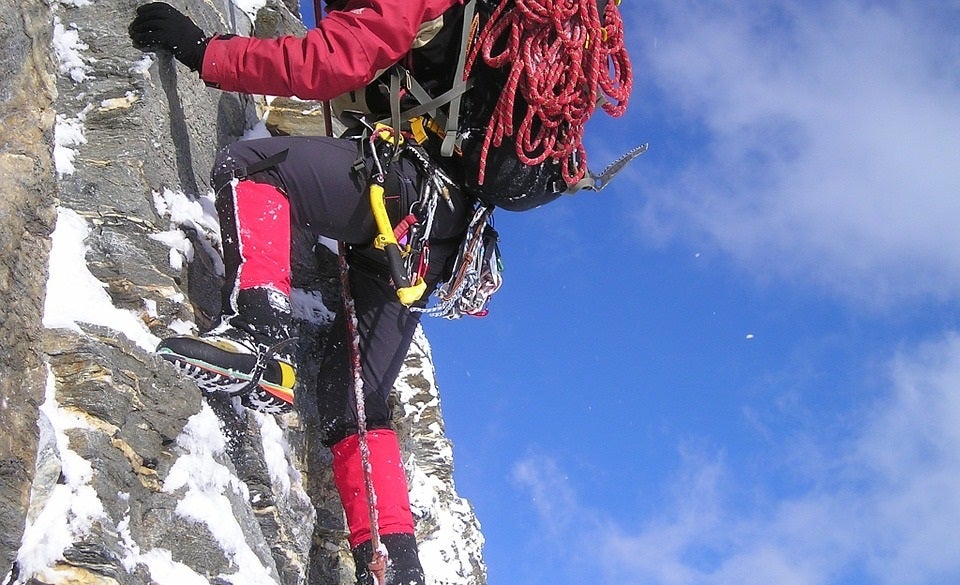 Balance
The second and another important principle is that your packed gear needs to be Balanced properly.
Whenever you start packing your bag, insert items from list carefully inside. Start putting the heavier items to keep the load on your back and hips, be careful to use soft and hard-sided items to pad the back area where it will hold against your back. Make sure to equally distribute the weight in the backpack to gain balance.
I usually pick up my backpack with both hands on the right and left sides, and lift it up and down. If my backpack feels heavier on any single side, I manage to rebalance it.
Note that packing too much heavy stuff on the top or outside of the pack will let the pack swing too much as you walk, and this can be very uncomfortable as well as dangerous while you're heading into steeper terrain.
Squeezing
The last thing from complete packing guide for climbing is that your gear needs to be squeezed or compressed.
This is where I give the packing advice. You can use an ultra lightweight backpack for compression, and maybe another one for keeping small accessories like your toothbrush! Out of those items though, your backpack needs high compression to keep all the gear motionless and properly placed.
Once you have completely filled your gear in the backpack, close it up. Firmly and evenly stretch down any compression strap on the backpack sides and lid of your pack. This will help in tightening all the gear inside the backpack so they cannot swing or bounce inside.
Final Words:
Packing the backpack for climbing is an art and one can learn it with the passage of time, by practices. After reading this complete packing guide for climbing, you can now freely plan your journey and pack your stuff accordingly.
Notice:
OutsidePursuits.com is a participant in the Amazon Services LLC Associates Program, an affiliate advertising program. OutsidePursuits.com earns fees from products sold through qualifying purchases by linking to Amazon.com. Amazon offers a commission on products sold through their affiliate links.