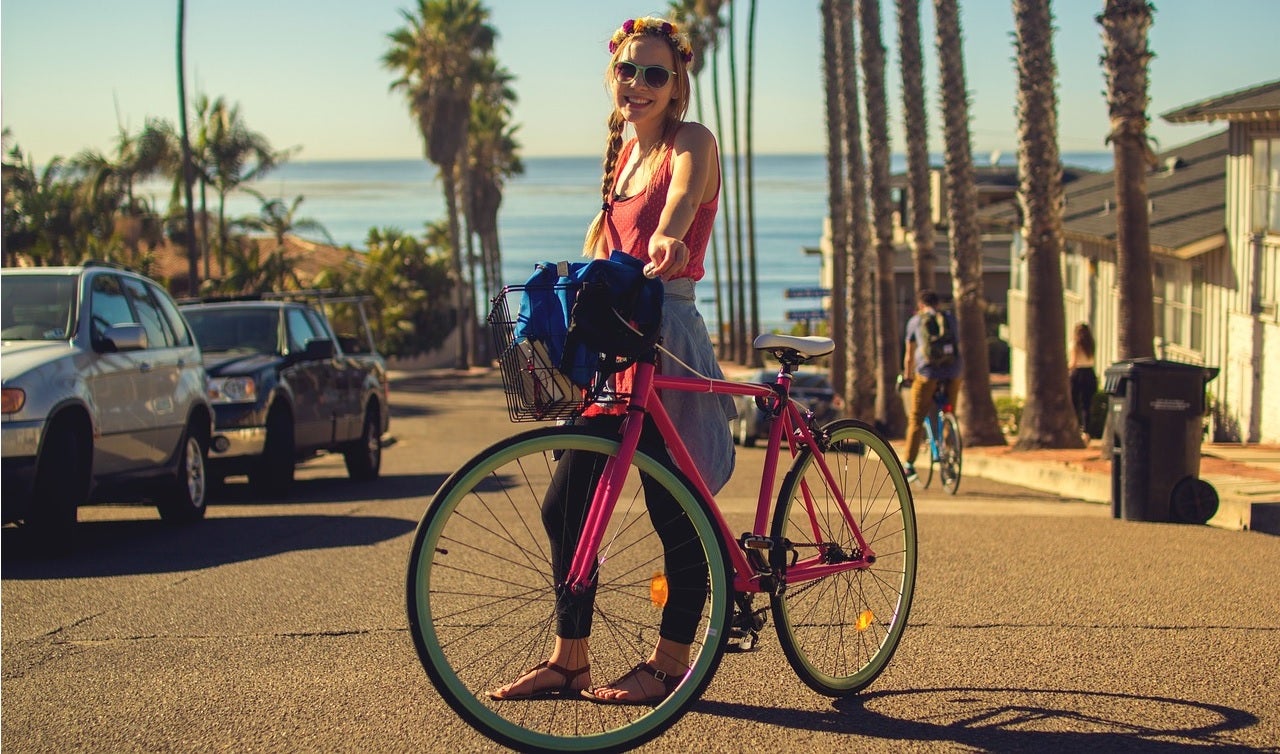 Our Editors independently research, test, and rate what we feel are the best products. We use affiliate links and may receive a small commission on purchases.
Have you given any thought to buying a bicycle lately? If you have one, why don't you take it out and go for a ride?
Even though most of us are adults and we can't remember the last time we enjoyed a bike ride, it would be really cool to once again feel the wind breezing by.
Besides that, it is really frugal and healthy. But can riding a bicycle on a daily basis make you happier? Let's delve deeper and find out!
Freedom Sweet Freedom
Can you remember the last time you felt completely free on the road and you didn't rely on anything? We are talking about traffic, your car or the buses and their itineraries.
It doesn't matter whether you live in an urban area or in a rural one, the feeling of not having to follow the same path every time you want to go somewhere and the feeling of being completely independent is truly something unique.
Let's say that you have to spend every day sitting around in the office and finally when you want to go back home you have to deal with crowded buses and gridlocks.
That sucks, right? Well, if you decide to ride a bike every day when you go to the office, you'll get there faster, you'll avoid all the stress since you can filter through traffic and you'll have tons of fun doing it.
Healthy
Not only does cycling feel good but you can also benefit from it both mentally and physically. Riding a bike is considered to be a good cardio exercise. Therefore, you will burn calories since it can get really intense.
That means that you'll be able to maintain your body weight or you can also shed a few pounds if you want to. And it is quite dynamic and fun, especially when you compare it to usual treadmill sessions in the gym.
When it comes to mental health, cycling is proven to reduce stress and improve sleep quality. Many people who claim to be depressed say that cycling helped them fight it and even overcome it completely.
Sleeping is another important factor here. Cyclists get their circadian rhythm in sync by riding a bicycle on a daily basis. Cycling also reduces levels of cortisol in the body. Cortisol is a stress hormone that blocks regenerative, deep sleep.
Gotta get that beauty sleep, right?
Money, Money, Money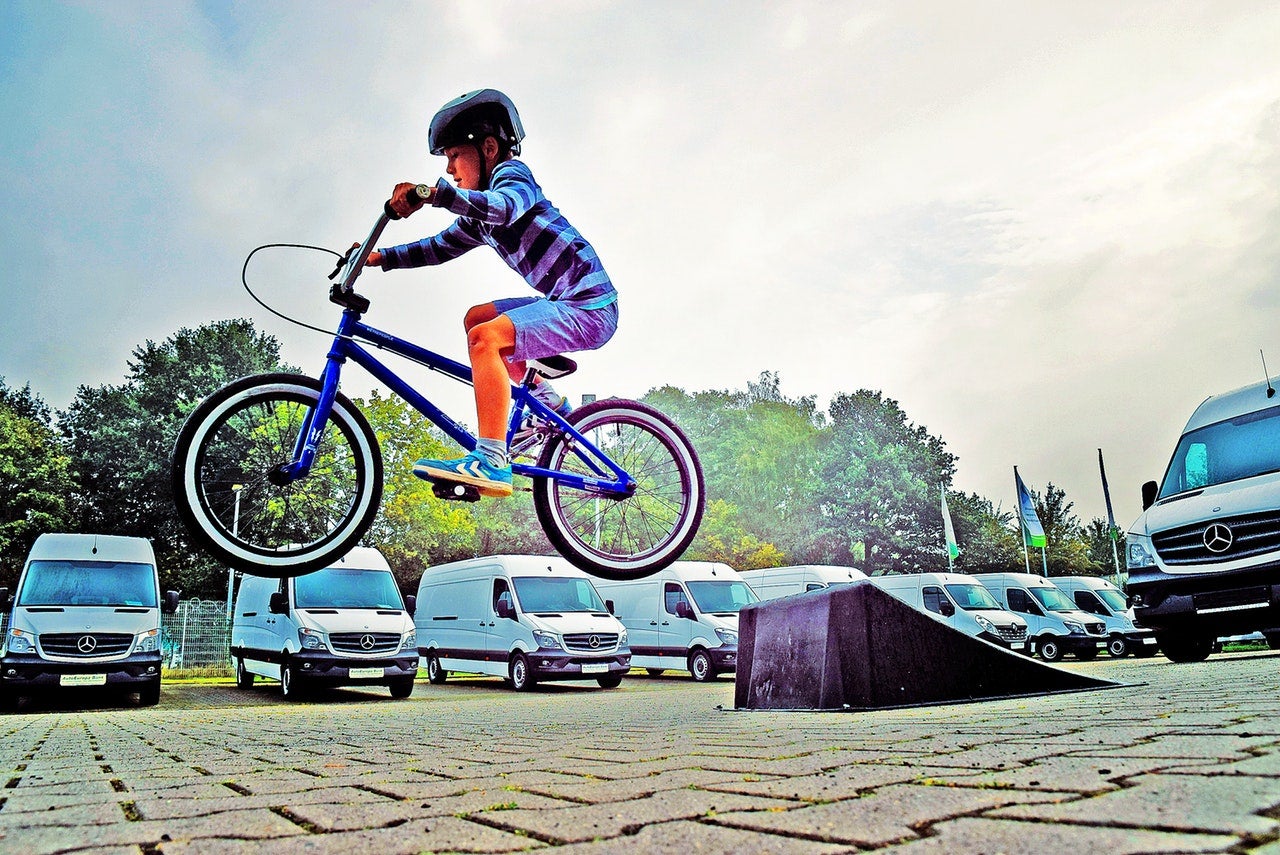 Cycling saves you money. Plain and simple. Commuting costs are increasingly eye-watering, whether you're paying for fuel or shelling out for a bus or train pass.
While cycling can have its costs – especially if the whole family gets hooked so the cost of the safety gear for kids like a helmet, light and quality car bike racks for getaways and weekend rides – you can save plenty by using a bike to get around.
We'd also advise you not to be thrifty when it comes to buying quality bikes and gear.
Buying a new bicycle is always a good idea but, if you really want to make sure that everything is in perfect order, you have to invest money in the equipment. Car bike racks, helmets, locks, tires, brakes etc.
You can never be too sure what your getting, so it is advisable that you go for the new equipment instead of second-hand stuff from Craigslist or similar sites.
Going Back to Roots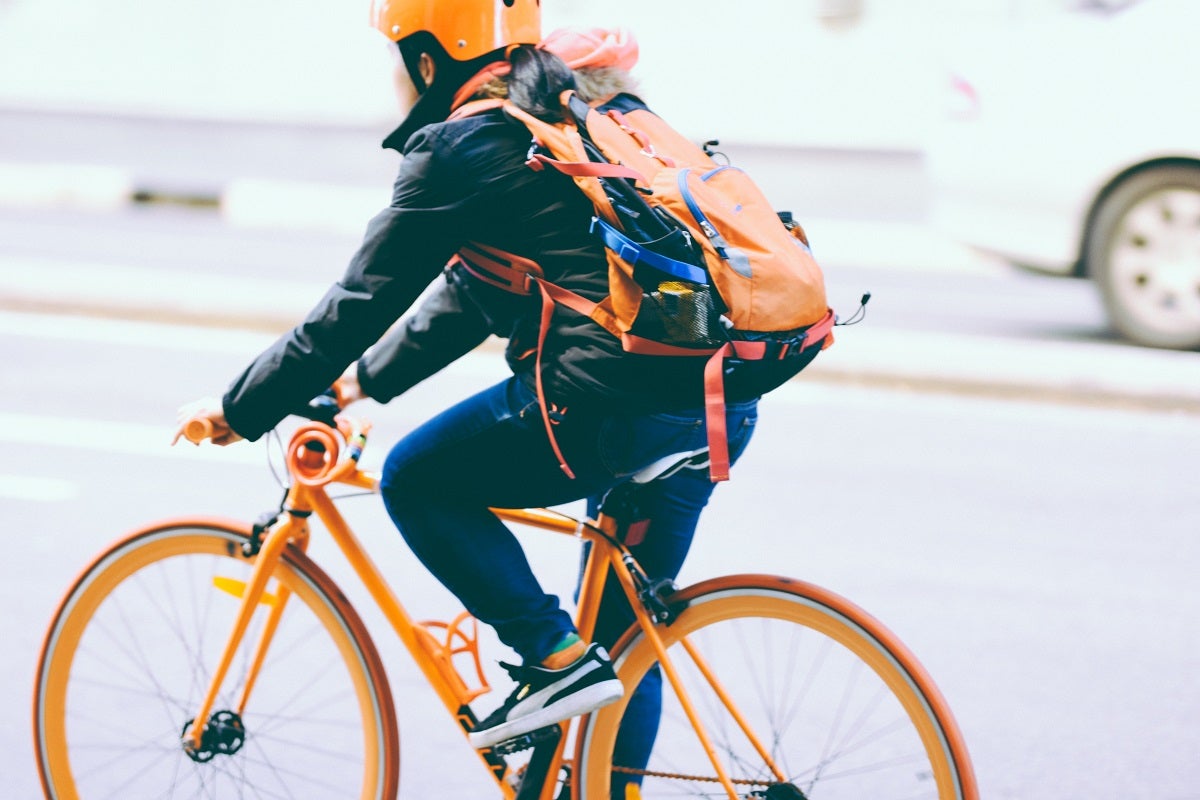 Let's not talk about the usual daily commute for a second here. You don't know how to spend your free days? You get bored and stay in tucked in your bed watching movies all day?
Well, we strongly advise you to get out, hop on your bike and cycle somewhere out of town. Visiting the countryside can be an awesome adventure. There are numerous beautiful landscapes waiting for you, fresh air and untouched nature.
You know, Ernest Hemingway once said, "It is by riding a bicycle that you learn the contours of a country best, since you have to sweat up the hills and coast down them."
Get away from all that city fuss and noise.
Enjoy the sound of silence and appreciate the beauty of nature. Set off on an unplanned trip and wake up that adventurer in you. It's not the destination that matters, but the trip that gets you there.
As you can clearly see, we are rooting for you to start cycling. You will feel better, your body will feel better and you'll recuperate from all that stress and anxiety.
Implementing this habit of cycling into your everyday life can only result in positive things. More and more people opt for bikes instead of any other kind of commute and it is easy to see why. Try it, you won't regret it.
Notice:
OutsidePursuits.com is a participant in the Amazon Services LLC Associates Program, an affiliate advertising program. OutsidePursuits.com earns fees from products sold through qualifying purchases by linking to Amazon.com. Amazon offers a commission on products sold through their affiliate links.