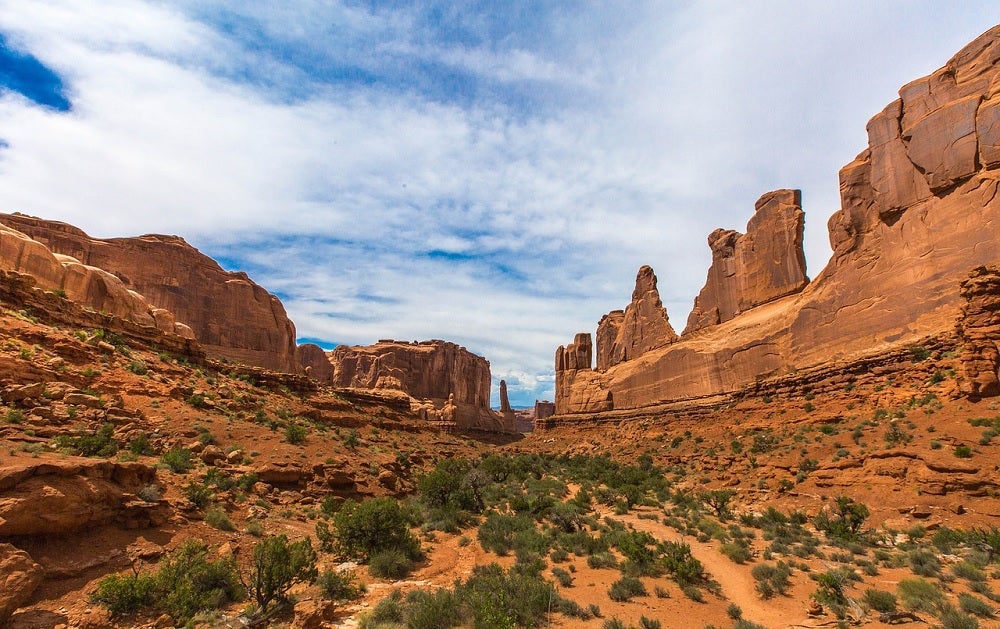 Our Editors independently research, test, and rate what we feel are the best products. We use affiliate links and may receive a small commission on purchases.
The entry fee to many national parks is expected to increase in the near future. In some cases fees have already risen. The increased cost of visiting one of the nation's great parks is meant to support improved infrastructure for the parks, but it may also accommodate the increased popularity of national parks as more and more Americans try to visit these natural wonders.
Whether you just want to avoid the crowds or you're looking to find yourself on a budget, there are plenty of reasons to find destinations besides national parks. Instead, try out some of these great outdoor spaces that are not national parks.
Bears Ears National Monument
Recently incorporated as a national monument by the Obama administration, Bears Ears sits near the popular Arches National Park and is known for its iconic sandstone towers. Two of the most prominent towers are known to resemble a bear's ears, hence the monument's name.
Bears Ears National Monument is full of stunning hikes, exotic desert mountain biking, and rock climbing. If you'd like to get the Arches National Park experience without the crowds and high fees, then Bears Ears is for you. There is no fee for entry into the park, but some of the hiking and camping areas do have a small fee for use. If you're thinking of trying rock climbing, see our guide on how to get started.
Iao Valley State Park
Iao Valley State Park is truly unique among American outdoor spaces. Located in Hawaii, this park reflects the local geology beautifully, with striking peaks and canyons filled with lush vegetation.
Out-of-state visitors can expect a $5 parking fee for their car and up to 1,200 feet of vertical gain throughout the state park.
Red Rock Canyon National Conservation Area
It is a miracle that Red Rock Canyon has not been made into a national park. With towering sandstone peaks that are colored with gorgeous hues of red, gold, and beige, the views available in Red Rock Canyon rival anything that can be found at some of the more iconic national parks, such as Yosemite or Yellowstone.
Red Rock Canyon is on the pricier side for conservation areas. Most visitors can expect to get in for $15, although you can cut down the cost by riding a motorcycle ($10) or biking into the park ($5). Ultimately, Red Rock strives to be worth the price with a scenic loop that allows visitors to see most areas of the park without ever leaving their cars.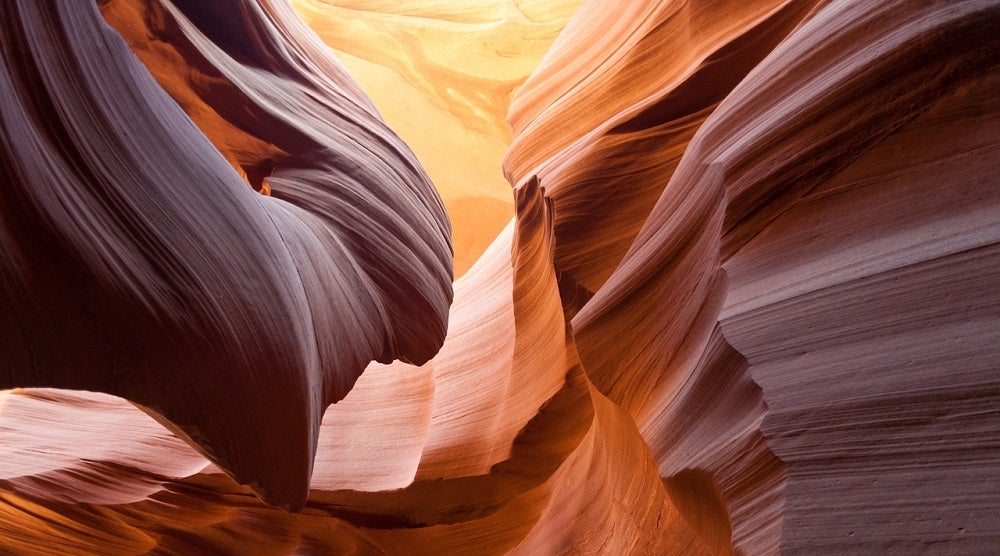 City of Rocks National Reserve
Joshua Tree National Park is known for its iconic granite formations. However, the same experience can be had with cooler weather at Idaho's City of Rocks National Reserve, where massive slabs and towers of granite lie strewn about the area. Visitors will have a number of activities available to them, including rock climbing, bird watching, and hiking.
There is no entrance fee, although there are fees for camping within the City of Rocks. Budget-savvy travelers may opt to camp on nearby land that belongs to the Bureau of Land Management (BLM). This BLM land is free to campers.
Craters of the Moon National Monument
While you're on your way to the City of Rocks, stop by the unique Craters of the Moon National Monument. This volcanic plain will truly make you feel like you're walking on another planet with its strange rocky surface and ancient lava tubes.
The typical entrance fee is $15 per car. However, on days when the Loop Road is closed (typically during the winter) entrance is free for everyone.
Indian Peaks Wilderness
Colorado is teeming with outdoor spaces for enthusiasts of any level to explore. If you want to avoid some of the more popular mountainous areas in the state, you can't go wrong with the Indian Peaks Wilderness.
With mountains over 13,000 feet tall, you can get the quintessential Colorado experience without the fees or crowds. There is no fee for entrance, but a $5 permit is required for anyone who wants to take an overnight trip into the wilderness during the summer.If your an RVer or thinking of it, this is a great place to start. See our beginners guide to RVing here.
Notice:
OutsidePursuits.com is a participant in the Amazon Services LLC Associates Program, an affiliate advertising program. OutsidePursuits.com earns fees from products sold through qualifying purchases by linking to Amazon.com. Amazon offers a commission on products sold through their affiliate links.