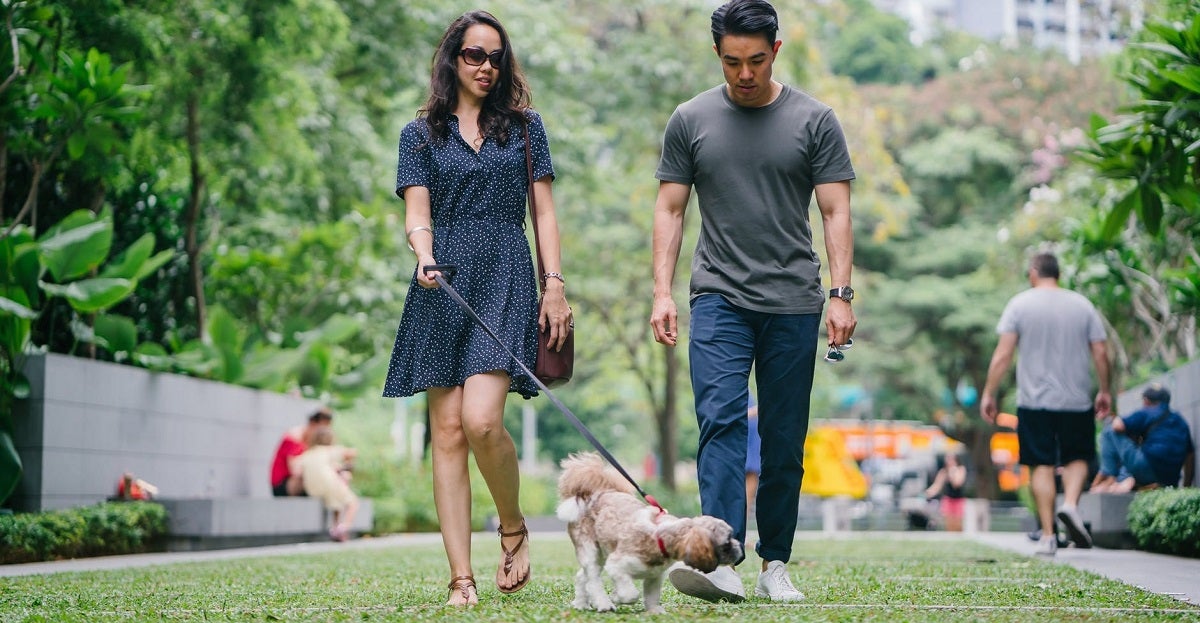 Our Editors independently research, test, and rate what we feel are the best products. We use affiliate links and may receive a small commission on purchases.
The beauty of nature is right at your fingertips! Many athletes and sports minded people love to get away from home and enjoy the great outdoors. However, you may find yourself interested in far too many activities and need a place to enjoy all of them at once.
Our simple guide should show you the way to combine your favorite sports and physical activities without spending too much money at multiple locations. Read on for our helpful tips and suggestions.
Five Ways To Enjoy Physical Activities Outdoors
Join a gym to meet people
Your local gym is a playground for physical activities like weight lifting and wall climbing. While you may think of gyms as indoor workout areas but they can offer so much more. Gyms are a way to find fellow runners for marathons, sports leagues, and much more all in one place.
Gym memberships are typically inexpensive for monthly renewals and you'll never have to worry about finding a place inside to shower and cool off.
Consider a cruise for vacation and recreation
The best cruise deals can come with an all-inclusive package where you can hit the gym. play volleyball outside, or swim laps in the outdoor pool at your leisure.
Look to a cruise that brings you to your desired destination with all the activities you could ever want in a vacation. Consider this option when you have time away from work to see the sights and get a chance to enjoy yourself.
Try training with a professional
A personal trainer will work with your efforts and abilities in order to improve your health. Consider a trainer who will meet your needs and work with you outside on platforms such as playgrounds and obstacle courses.
This way you can build your muscle while enjoying your personal activities. Be sure to work with your trainer to determine your physical limits and ways you can succeed.
Incorporate your pet into your routine
Dogs generally need a lot of exercises, and sometimes cats do too! No matter your type of furry friend, their health is important with physical activities you can join in as well.
Dogs enjoy running, swimming, and playing ball as much as you do! Incorporate rover's routine into your own for regular exercise that can keep you both fit and healthy no matter the weather. If you don't own a pet, look to marketing your dog walking services to gain extra income and physical health.
Volunteer for youth leagues and children's charities
There's always someone looking for help. After school sport leagues and groups at a youth center may need a mentor such as you to provide guidance and athleticism. Consider looking into camps and activities as a volunteer where you can work out and help children to grow.
You may even be able to develop your own plan and make new friends in the process who will remember your help for the rest of their lives.
Find Your Way With Physical Activities!
Your outdoor interests may be vast and varied but it doesn't mean you have to condense them all into one. Look for helpful services and activities you don't have to pick and choose from. Consider what's best for your health and the well being of those around you.
We hope this guide can lead you to beneficial paths in life. The outdoors is a great place to find peace and comfort. When helping others, you can also help yourself. Look to your love of outdoor activities as well as your personal interests for the best in life.
Notice:
OutsidePursuits.com is a participant in the Amazon Services LLC Associates Program, an affiliate advertising program. OutsidePursuits.com earns fees from products sold through qualifying purchases by linking to Amazon.com. Amazon offers a commission on products sold through their affiliate links.