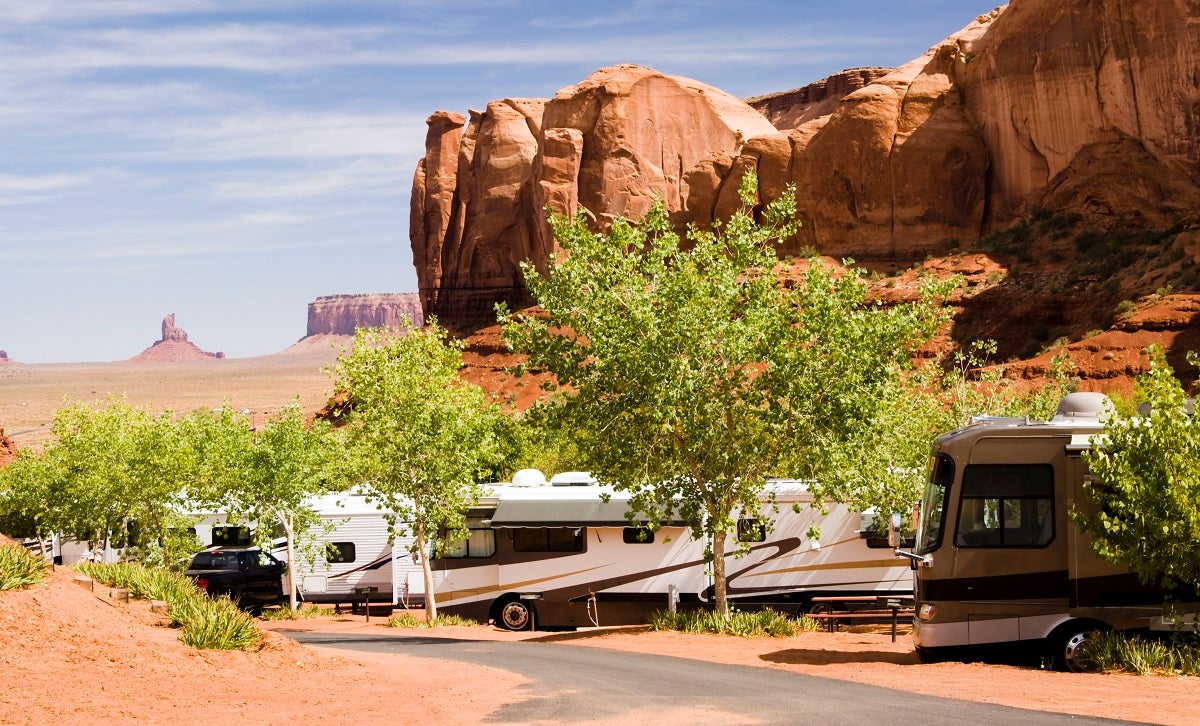 Our Editors independently research, test, and rate what we feel are the best products. We use affiliate links and may receive a small commission on purchases.
The United States has no shortage of amazing travel destinations to choose from. From mind blowing history to incredible natural beauty and everything in between.
We've collected a list of 5 of our favorite trip ideas that you and your family will love.
Colorado RV Trip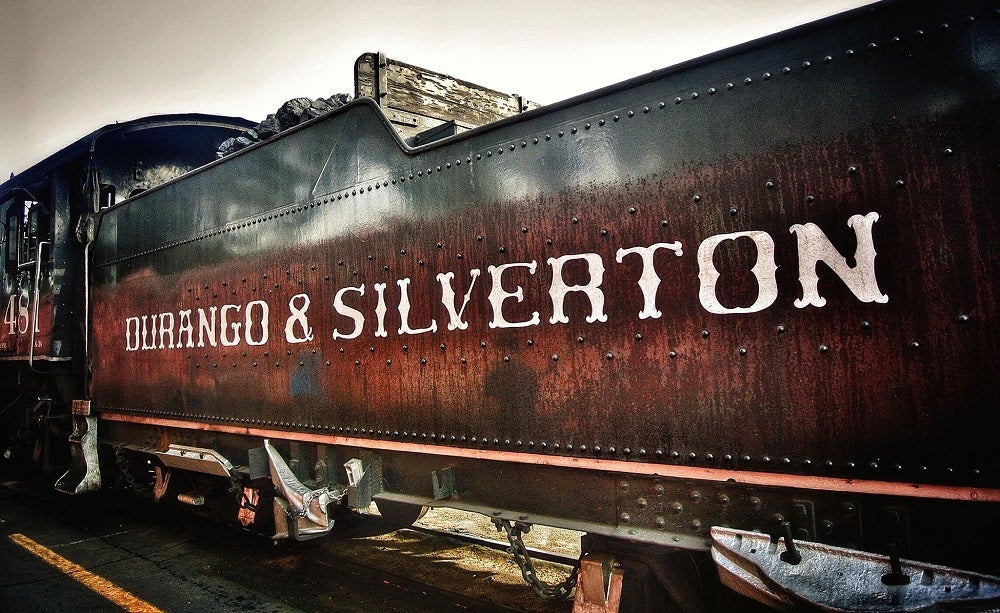 One of the most adventure-dense states in the nation is Colorado. It's impossible to pick a single place to visit in this amazing state. Luckily, we don't have to! Simply fly into Denver International Airport, rent an rv, and hit the road. If your not familiar with the highways, an RV specific GPS is recommended.
Head west up I-70 and within 30 minutes you'll have hot springs to soak in, mines to tour, and trails to hike. Head south to the San Juans and take a ride through 45 miles of wilderness on the Narrow Gauge Railroad from Durango to Silverton.
The Colorado Rockies offer fishing, climbing, hiking, zip lining, rafting, and more. With a generator, solar panels and deep cycle batteries, you can "boondock" and enjoy adventures away from any RV park and see the real Colorado!
Haunted Plantation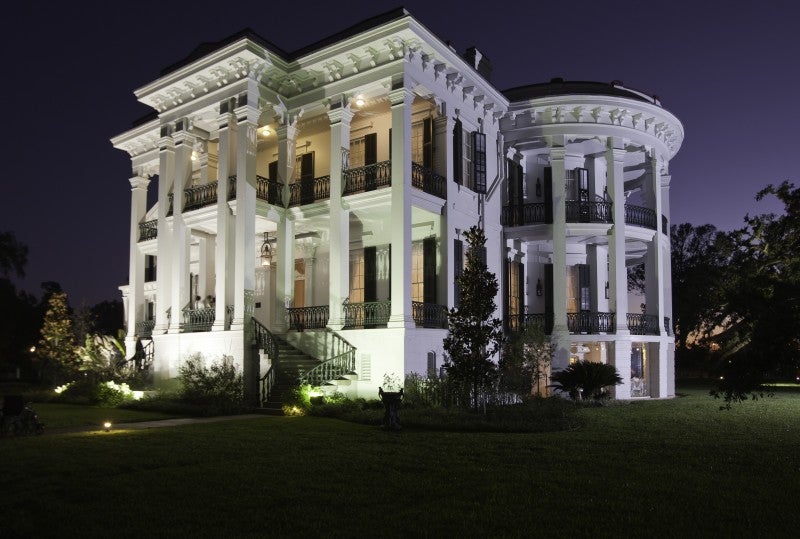 The Nottoway Plantation in White Castle, Louisiana is a must stop for the history buff. A truly heartbreaking history still seems to linger in this diamond of the South.
Once home to 200 slaves working the surrounding sugarcane fields, it's difficult to grasp to dichotomy of slavery amongst such beauty. You can even stay the night at the plantation and truly soak in the setting. A night you will not soon forget.
Treehouse Point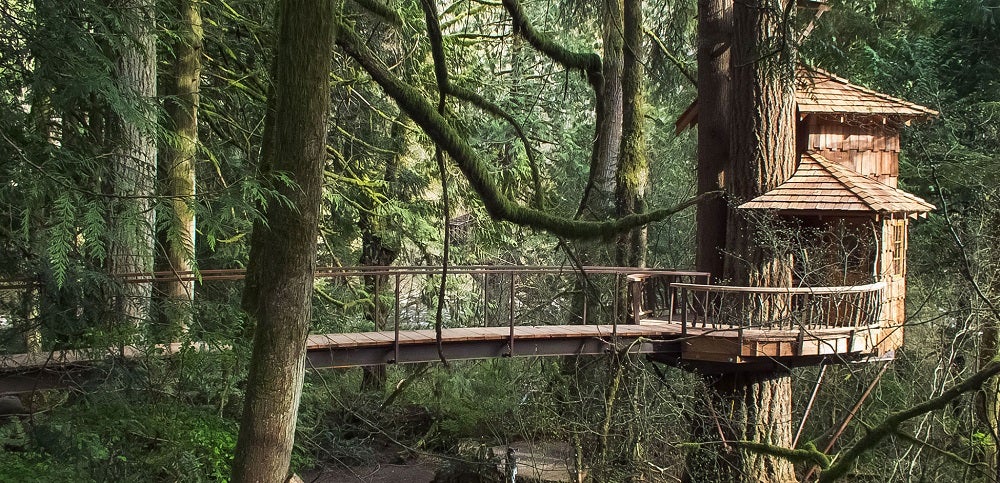 Treehouse Point is a tree house resort 30 minutes outside of Seattle. Nestled in the woods of the Pacific Northwest, the scenes around the resort are absolutely stunning.
Teeming with lush greenery, multiple beautiful tree houses, a large pond, and more. Treehouse Point is the perfect place to unplug from the world and decompress in the wilderness.
Dry Tortugas National Park, Florida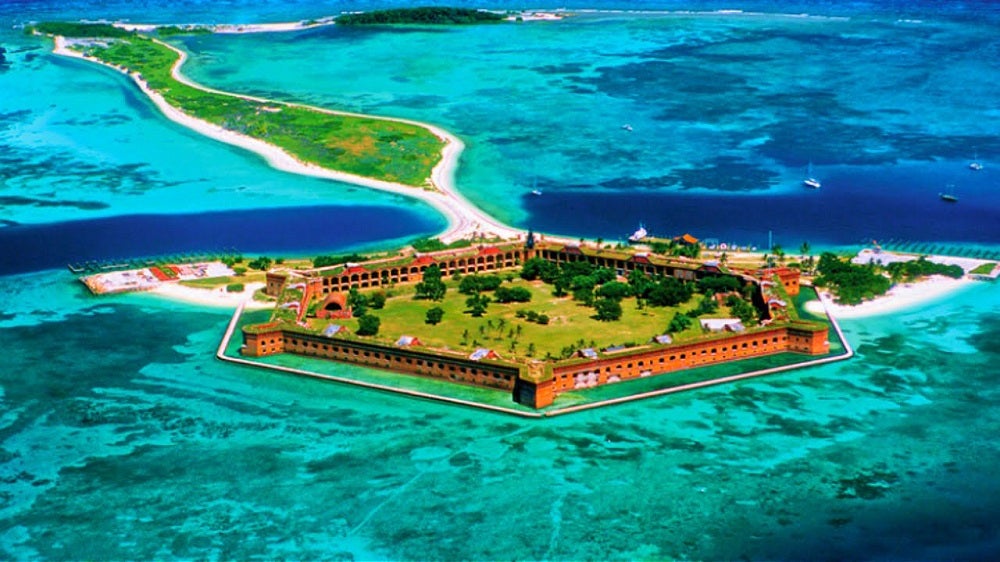 In the Florida Keys there is an island known as Dry Tortugas. Accessible by boat or seaplane only, this island also has an unfinished fort on it. Fort Jefferson was a defensive installation that also served to warn ships of the treacherous reefs nearby.
At one time 2000 people lived within the tiny fort, leading extremely challenging lives. Construction of the fort had to be halted due to it beginning to sink under its own weight.
Today, Dry Tortugas stands as a peculiar dot in American history whose impressive architecture contrasts strangely with its obscurity.
Sequoia National Park, California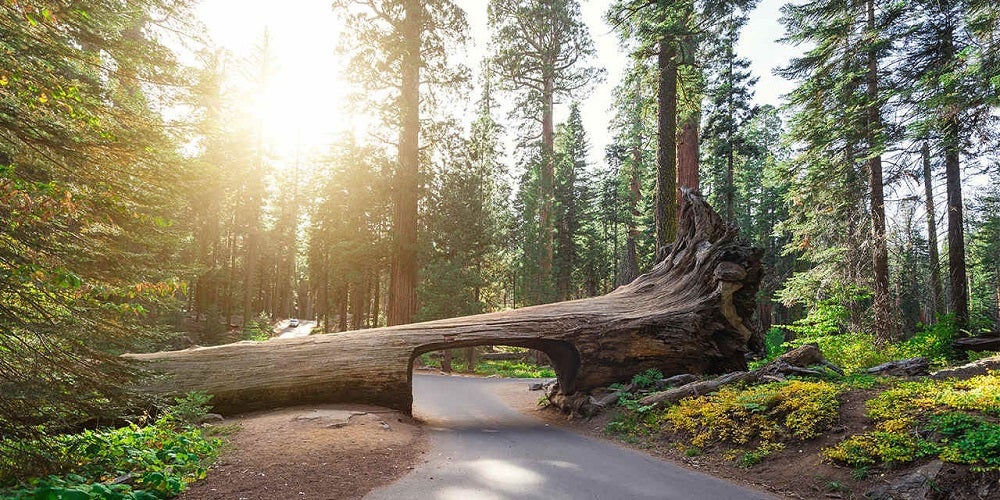 The great Redwood forests of the pacific northwest are difficult to exclude from a travel list billed as "epic." These jaw-dropping trees tower a football field into the sky and are wide enough to tunnel roads through.
Some of the larger specimens are a millennium old, standing since 0 A.D. There are multiple lodges available and endless trails to hike amongst these ancient giants. A trip through the redwoods is an absolute bucket list item for any outdoor enthusiast.
Whether you are interested in some classic R&R or a fresh adventure, we hope we've turned you on to a trip that is truly epic. The number of amazing places in the country seems almost infinite, so get out there and see as much as you can.
Notice:
OutsidePursuits.com is a participant in the Amazon Services LLC Associates Program, an affiliate advertising program. OutsidePursuits.com earns fees from products sold through qualifying purchases by linking to Amazon.com. Amazon offers a commission on products sold through their affiliate links.