Our Editors independently research, test, and rate what we feel are the best products. We use affiliate links and may receive a small commission on purchases.
If outdoor pursuits were purely about the activity and nothing about the context, we'd all see skiing down artificial slopes and climbing practice walls as the best thing to look forward to.
However, the manifold sensory experiences of nature allow the more adventurous among us to take our activities to the next level. There's nothing quite like real snow, a bracing breeze, the scent of flower fields as you hike, or the crunch of soil beneath the bicycle wheel.
Here's a look at ten astonishing natural playgrounds made all the more unforgettable by their rich and surprising color palettes.
Uyuni Salt Flats (Bolivia)
Hiking across Bolivia's famous salt flats may just provide you with the visual experience of a lifetime. Prehistoric dried lakes have made for shocking textured plains that reach back to the horizons, dotted with colorful lagoons and cartoonish rock formations. For full effect, arrive in the rainy season to see the desert transformed into a reflective water mirror – and don't forget your hiking boots! 
Okavango Delta (Botswana)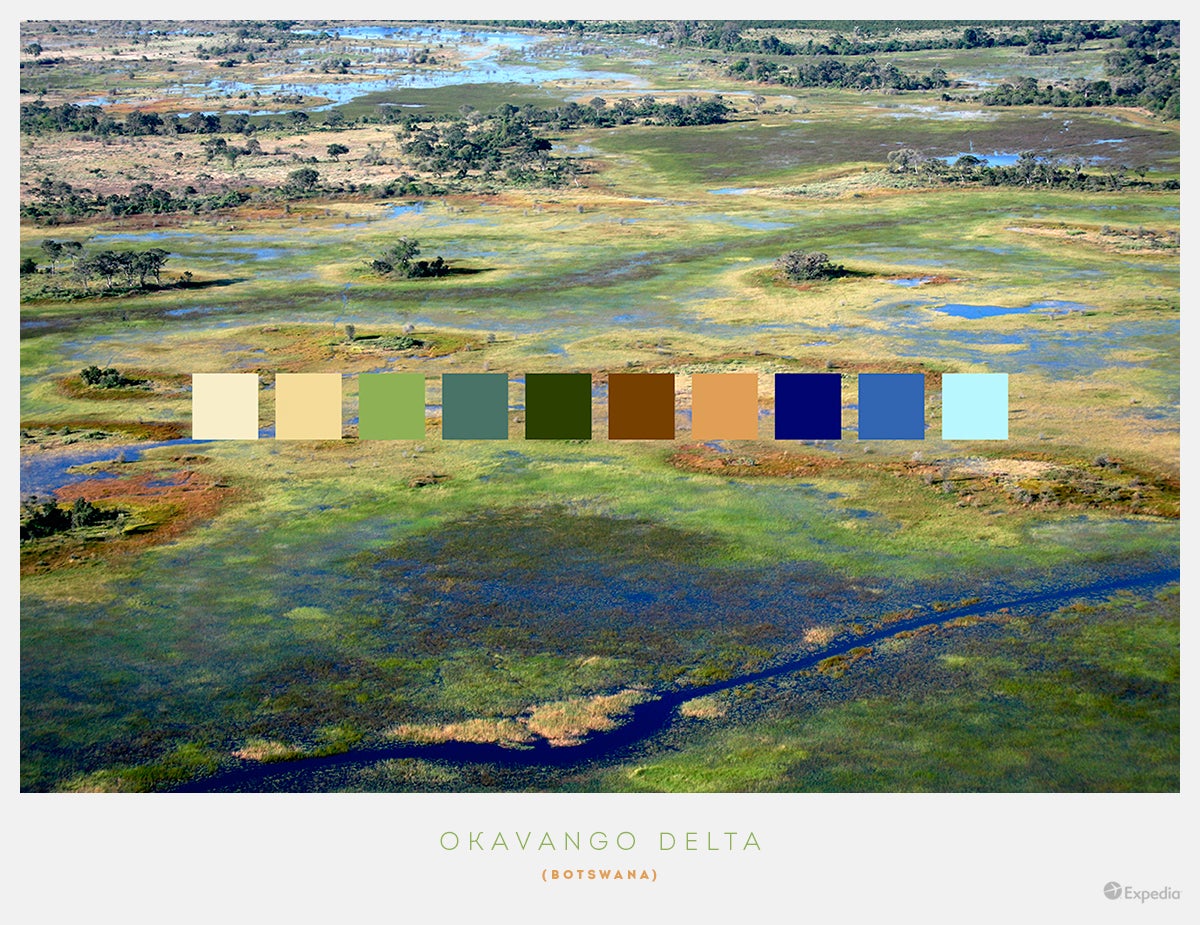 If bird-watching and animal preservation are your interests, a peaceful safari across the lively delta of Okavango will add a (metaphorical) feather to your cap. An abundance of wildlife thrives in the marshy ground that remains, at its best, an untouched paradise. Bring your camera!
Lake Louise (Canada)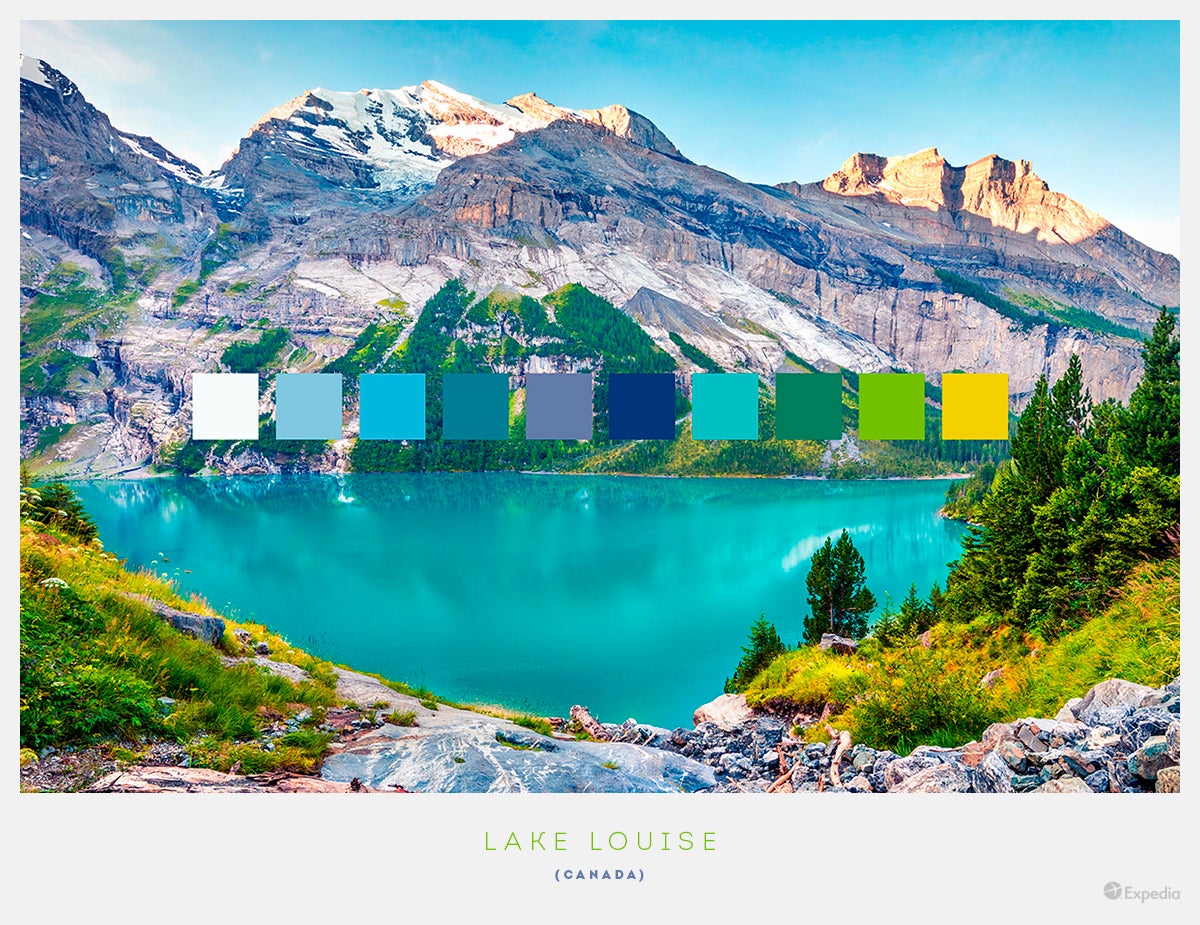 There's not much that you can't do in the environs of Lake Louise. Sailing or windsurfing will give you a summery experience of the strangely emerald-colored waters and silvery mountains beyond. But wait for the winter, and that emerald hue gives way to a smooth white surface of ice over which it's a joy to skate. There's also plenty of opportunity to hike or mountain bike nearby.
Provence (France)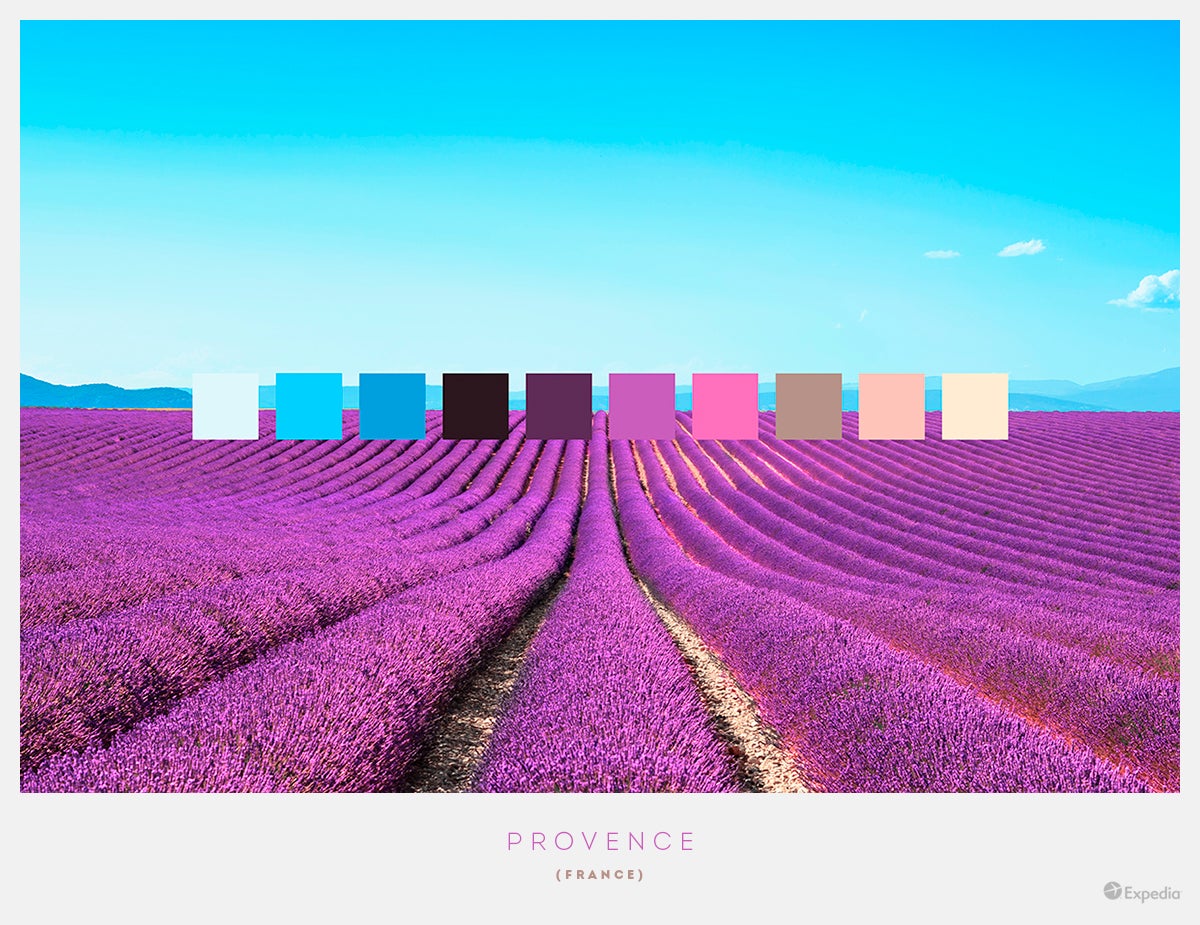 Provence is famously where people go to think and reconsider their lives. If you're free enough to take a few months out to WOOF in the area, you'll find yourself surrounded by lavender fields of regal purple. Be sure to bring your camera for photos of a lifetime!
Halong Bay (Vietnam)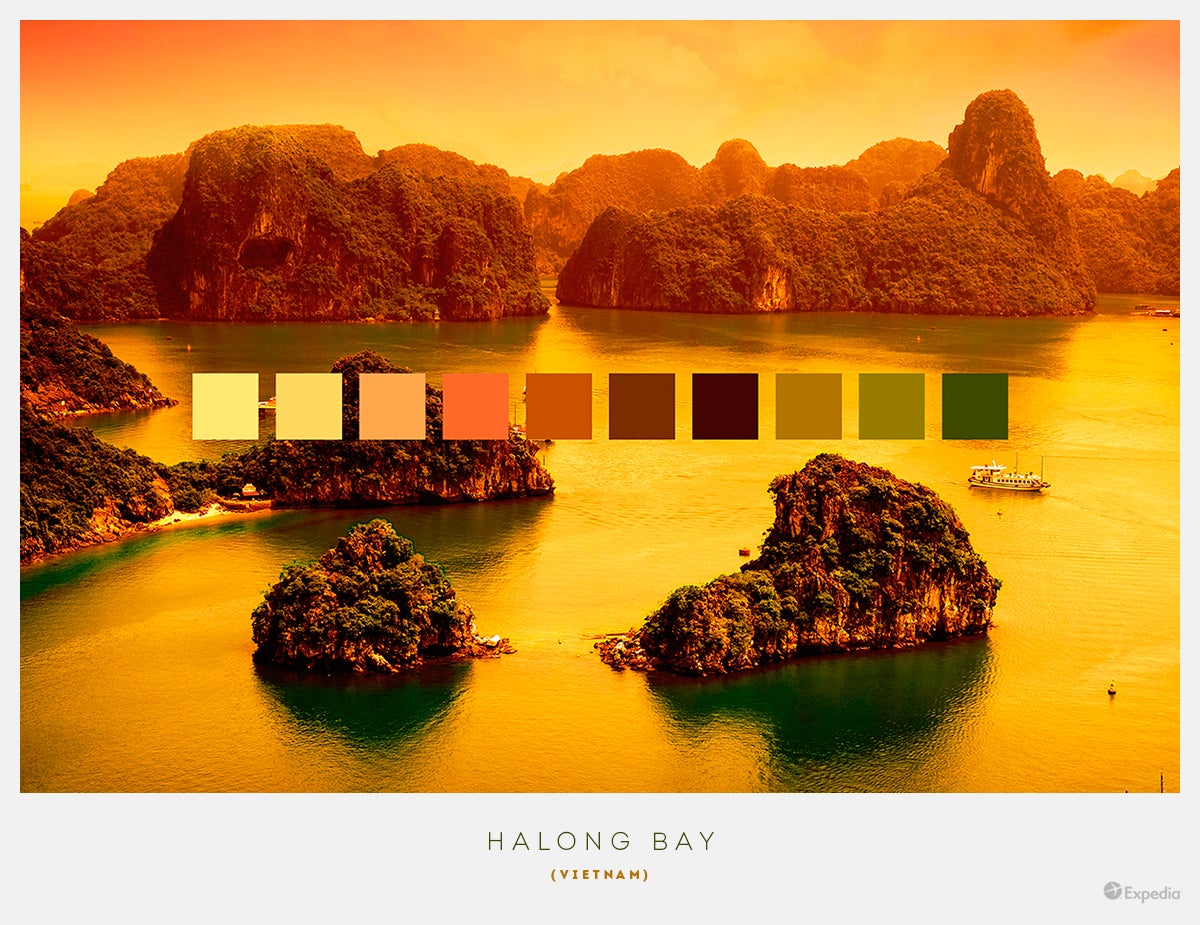 Love fishing? You haven't truly fished until you've cast for squid in the sepia sunset of Vietnam's UNESCO-protected Ha Long Bay. Prefer to get even more up close and personal? Kayaking through the teal waters is a damper option. 
Vatnajökull (Iceland)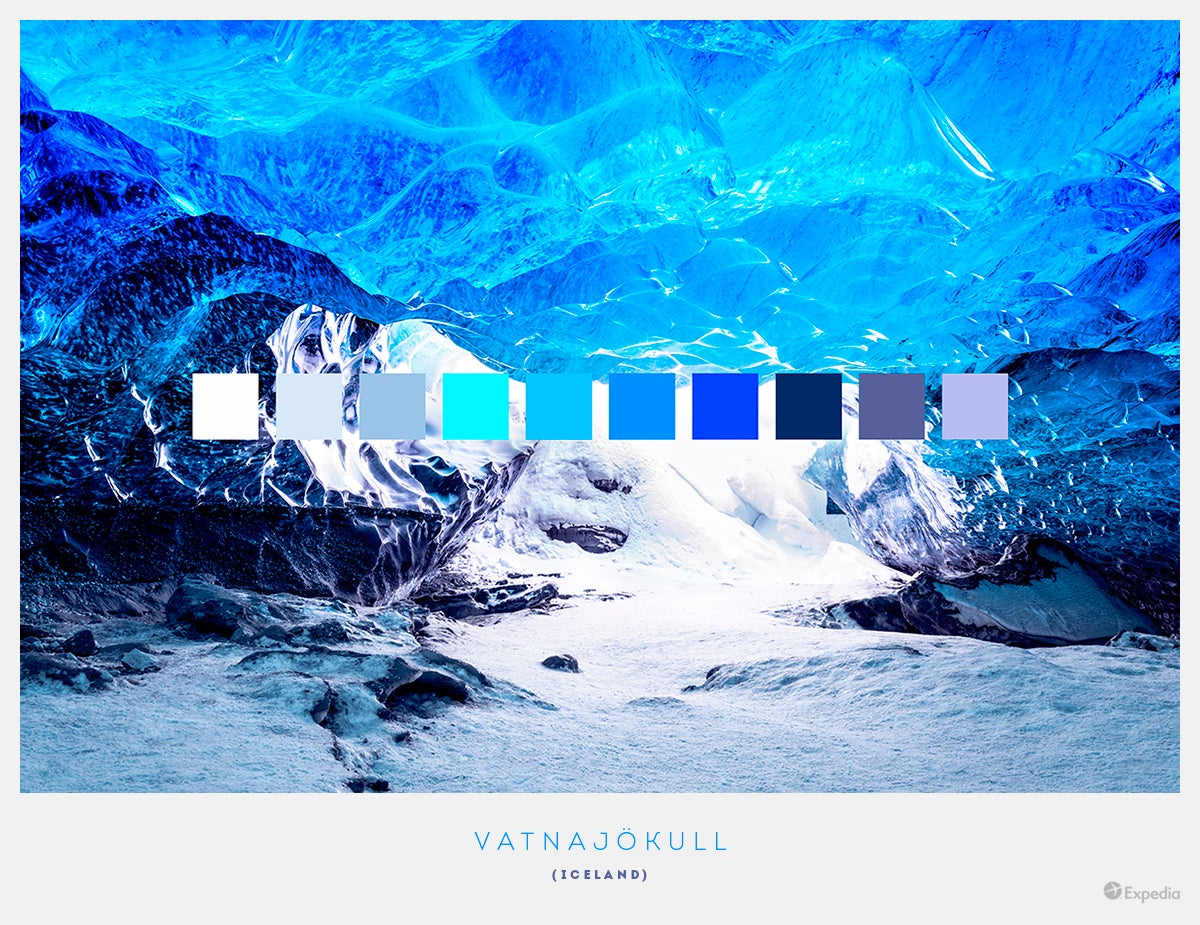 Vatnajökull is a blue giant: the third biggest glacier in Europe. That doesn't mean it's inaccessible. You can hike or go by jeep, through temporary caves, by boat, or by special flight for a bird's-eye view, Vatnajökull is as welcoming as it is awesome. Dress warm!

Arashiyama (Japan)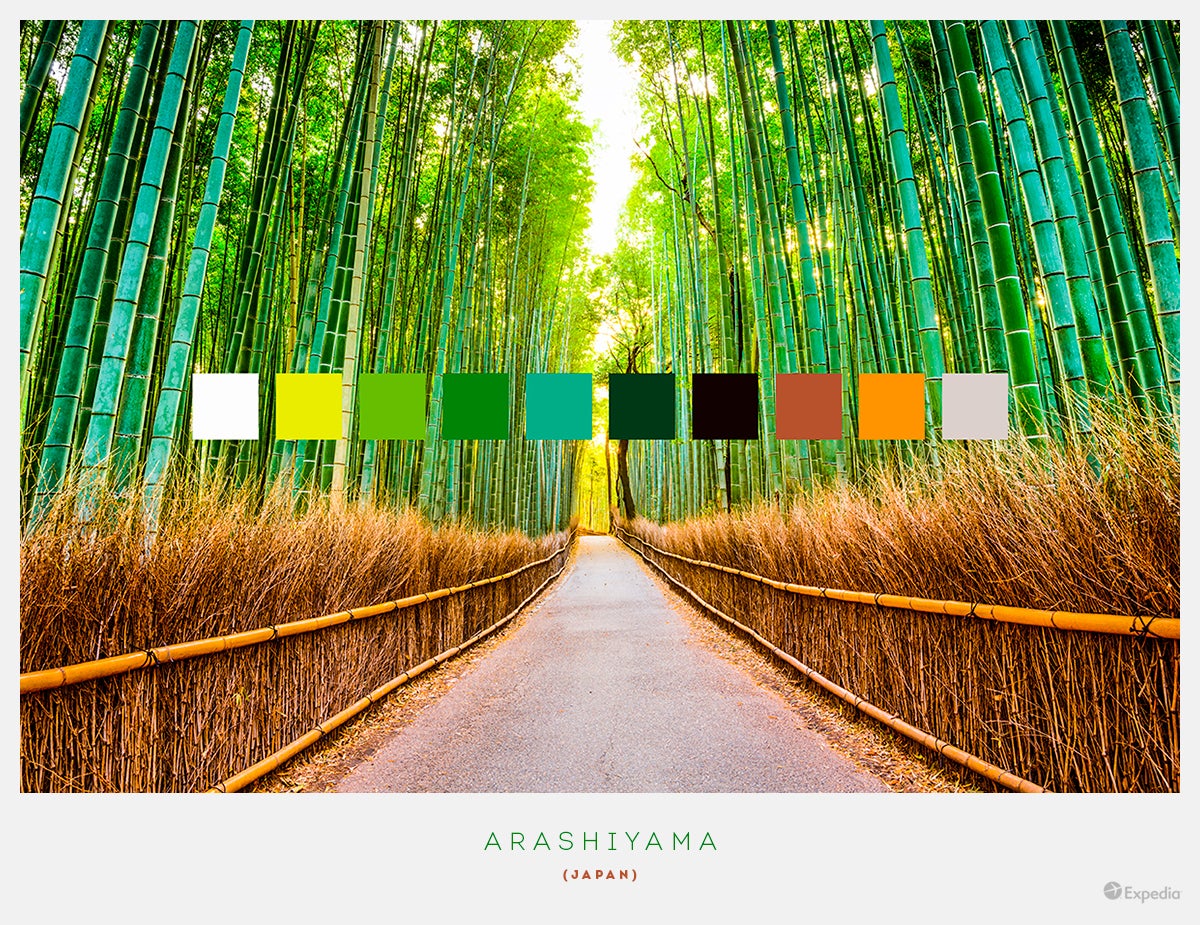 Introduce mindfulness into your daily routine at home and work, and you'll find the most over-familiar environments take on new life. Try a mindful listening hike among the bamboo groves of Arashiyama, however, and it's your own soul that will soar anew, inspired by the enchanting simplicity of your surroundings.
Mt Cook (New Zealand)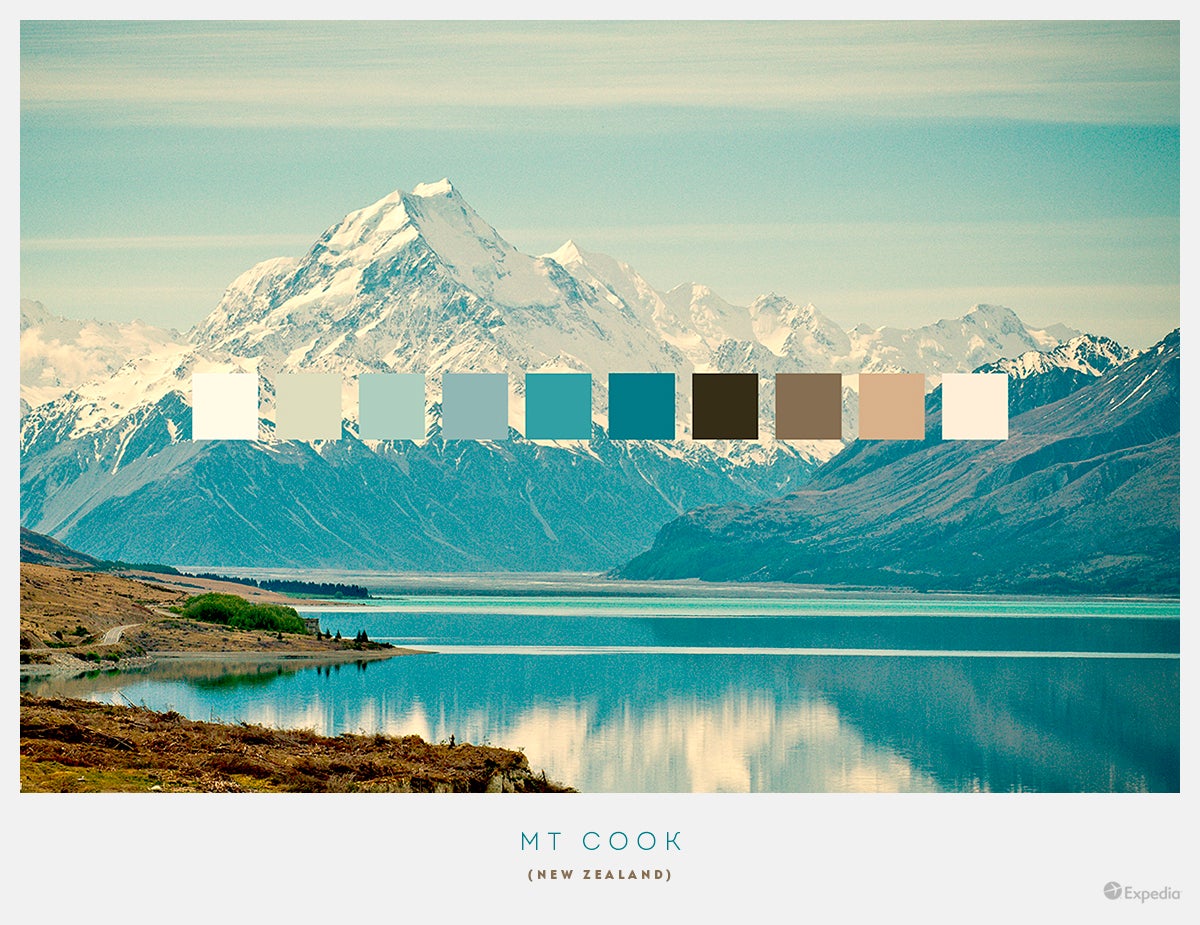 A charming village at the foot of New Zealand's tallest mountain offers the perfect vantage point to drink a beer and reflect on the view after a hard day's hike up Mount Cook. Flightseeing is also available for those who can't get enough of the view.
Benagil Cave (Portugal)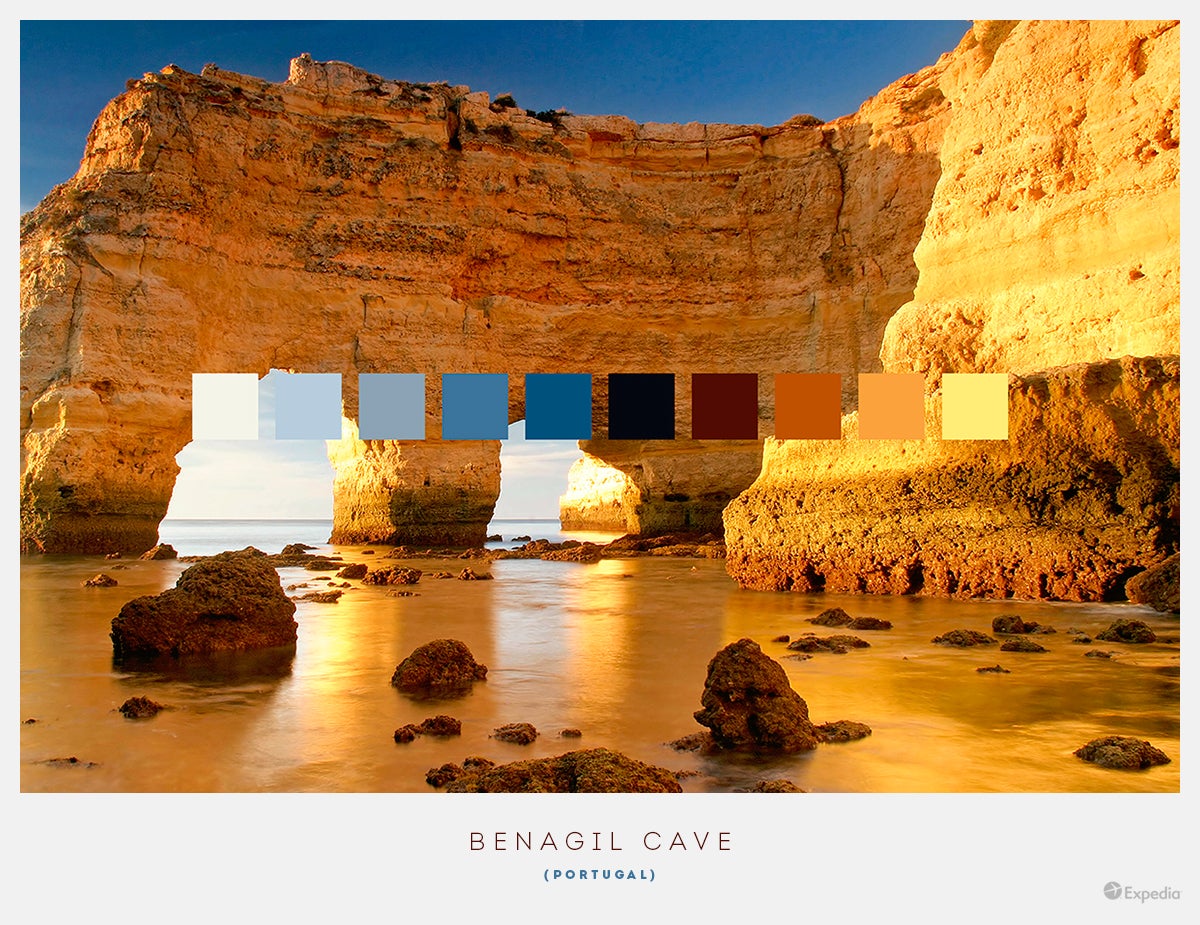 Somewhat warmer than many of these options are the sea and bizarre natural caves of Benagil, southern Portugal. Take a kayak tour through the waters or go for a splash yourself if you've brought your swimming costume. Which, of course, you'd be daft not to. 
Bryce Canyon (United States)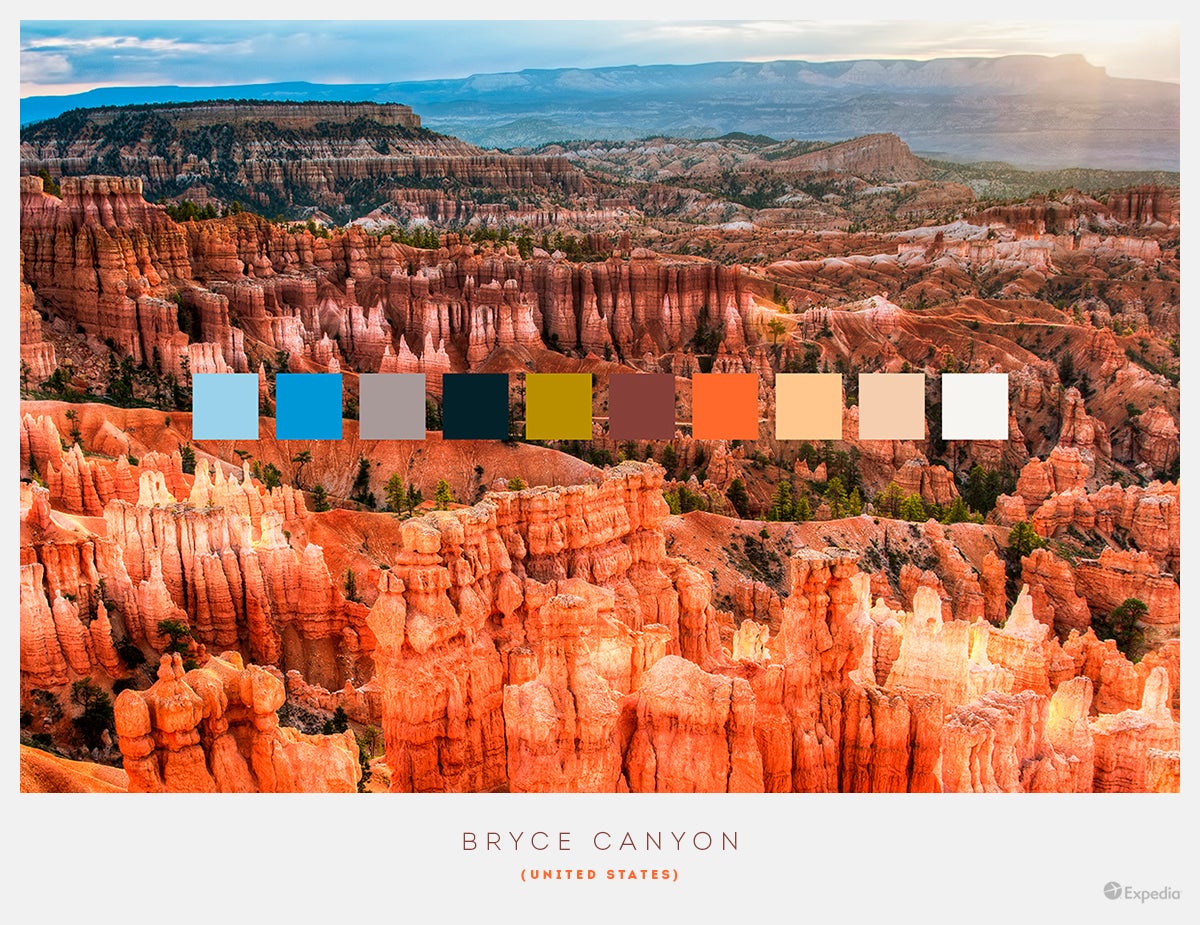 Honestly, the best thing to do at Bryce Canyon is to stand and stare, so hypnotic are the rock formations and the sandy reds against the blue sky. The good news is that if you like camping then you're welcome to pitch your tent – and spend the whole of tomorrow staring at nature's wonder, too.
Notice:
OutsidePursuits.com is a participant in the Amazon Services LLC Associates Program, an affiliate advertising program. OutsidePursuits.com earns fees from products sold through qualifying purchases by linking to Amazon.com. Amazon offers a commission on products sold through their affiliate links.